What Is Coconut Flour And How To Use It
This post may contain affiliate links (disclosure).
This post contains affiliate links (disclosure).
Coconut flour is made by grinding up dried coconut meat. Coconut flour is very healthy – it is low-crab, gluten-free and high in fiber and nutrients. It also has a low glycemic index. If you are trying to eat healthy, learning how to use coconut flour would allow you to enjoy baked goodies that are actually good for you :)
Click here to buy coconut flour on Amazon >>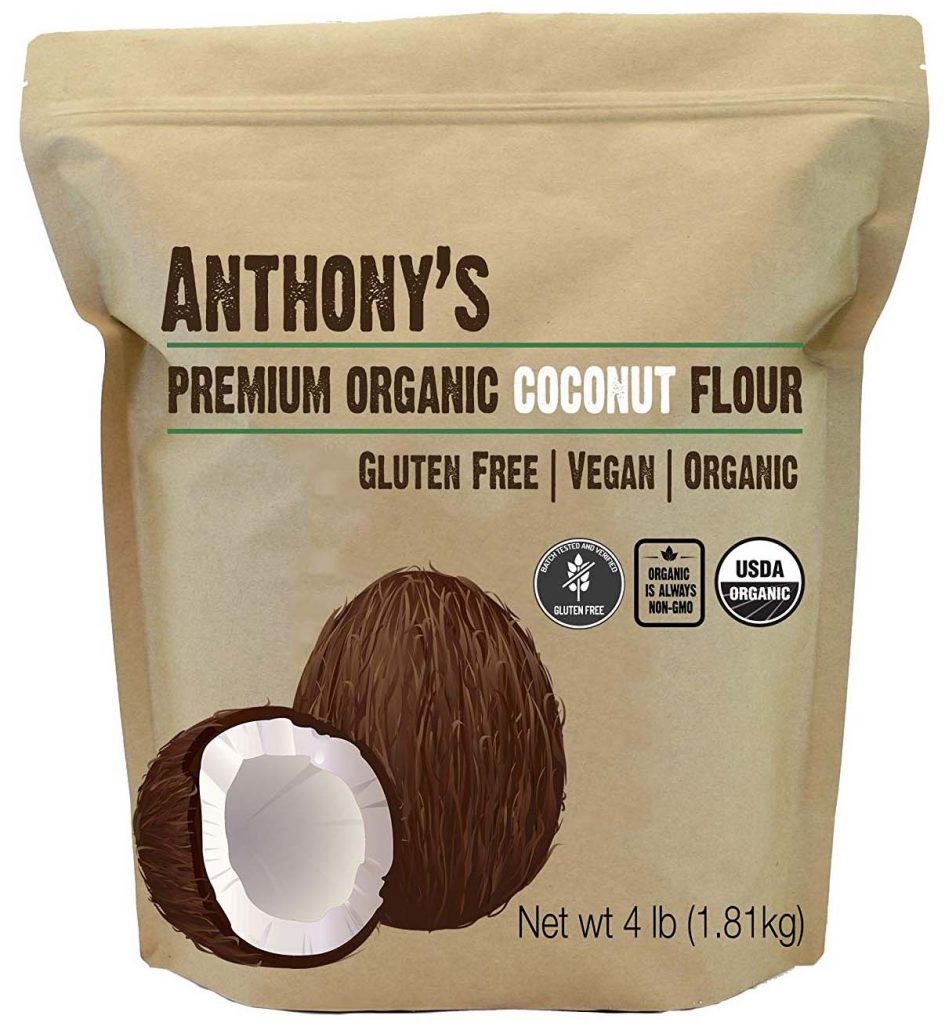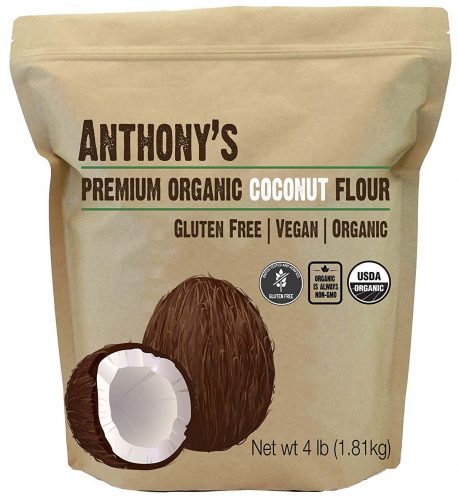 Where To Buy Coconut Flour
Coconut flour is sold in well-stocked supermarkets in a section with gluten-free and specialty flours. Since gluten-free and low-carb eating is so popular these day, more and more people are using coconut flour for baking and most supermarkets have coconut flour available.
To lazy to go to the store and look for coconut flour? As always, Amazon is to the rescue :) Click here to buy coconut flour on Amazon.
How To Make Coconut Flour
To make coconut flour yourself, take a package of unsweetened coconut flakes, put them in a food processor fitted with a steel blade and process until they turn into powder. The resulting powder is your homemade coconut flour :) Homemade coconut flour is more coarse than store-bought, but will still work in coconut flour recipes in a pinch.
Recipes Using Coconut Flour
Coconut Flour Vanilla Mug Cake – tender delicious vanilla cake made in 2 minutes in a microwave! Eat cake for breakfast, even if you are on a diet, as this cake is good for you!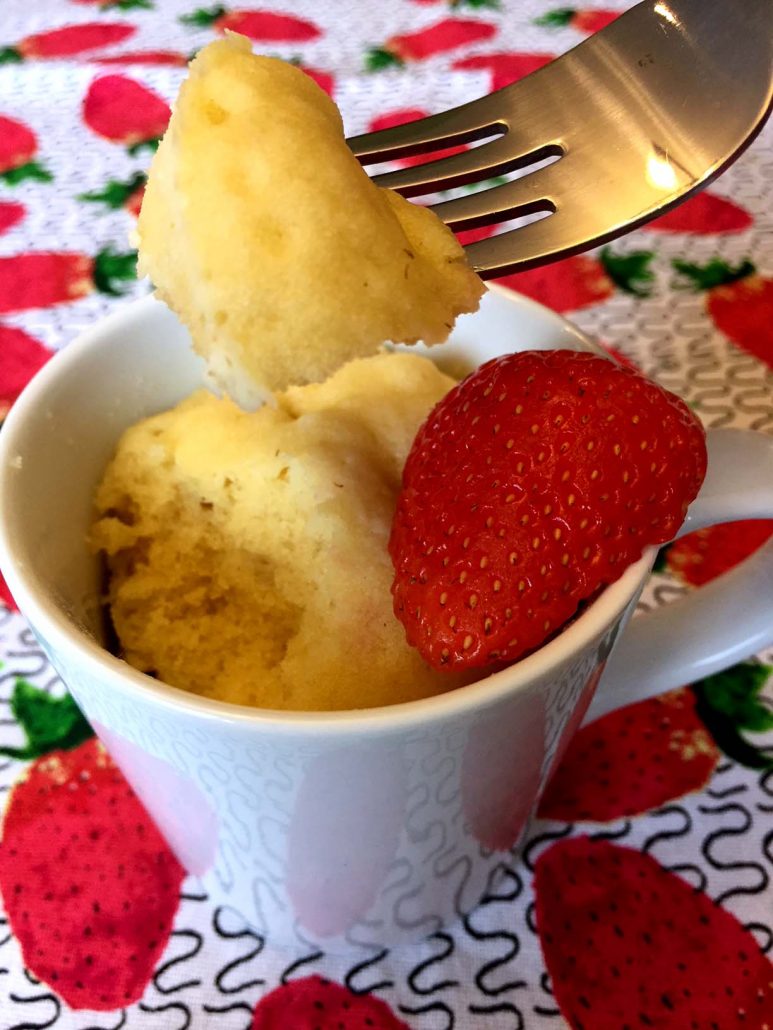 Coconut Flour Chocolate Mug Cake – healthy chocolate cake – yay! Another healthy single-serving mug cake to start your day right!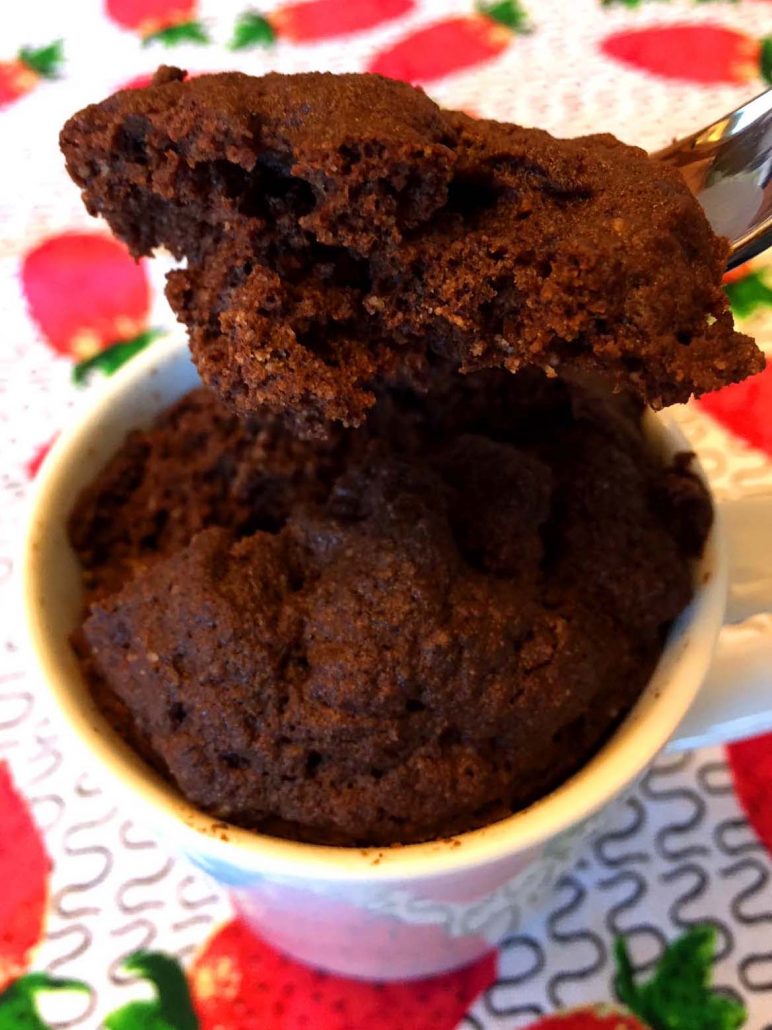 Protein Energy Balls With Coconut Flour – made with just 3 ingredients, these energy balls will keep you full for hours! Perfect for snack on the go!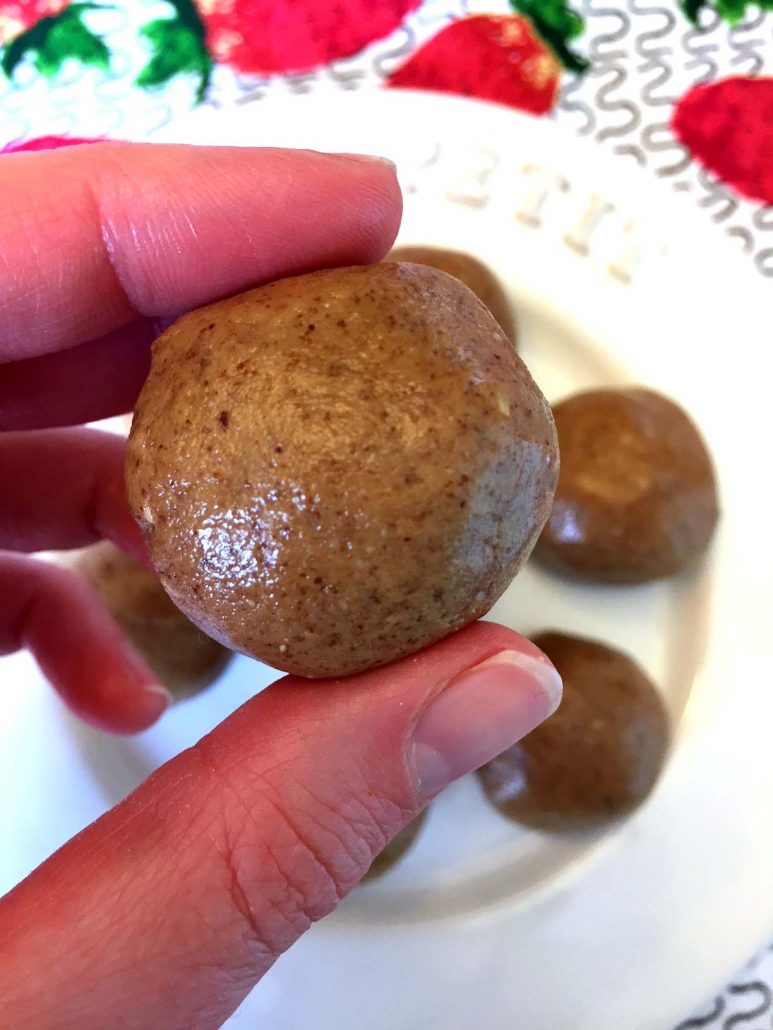 Coconut Flour Low-Carb Ricotta Cake – this ricotta cake is perfect for keto and low-carb diet! Eat it for breakfast, snack or dessert!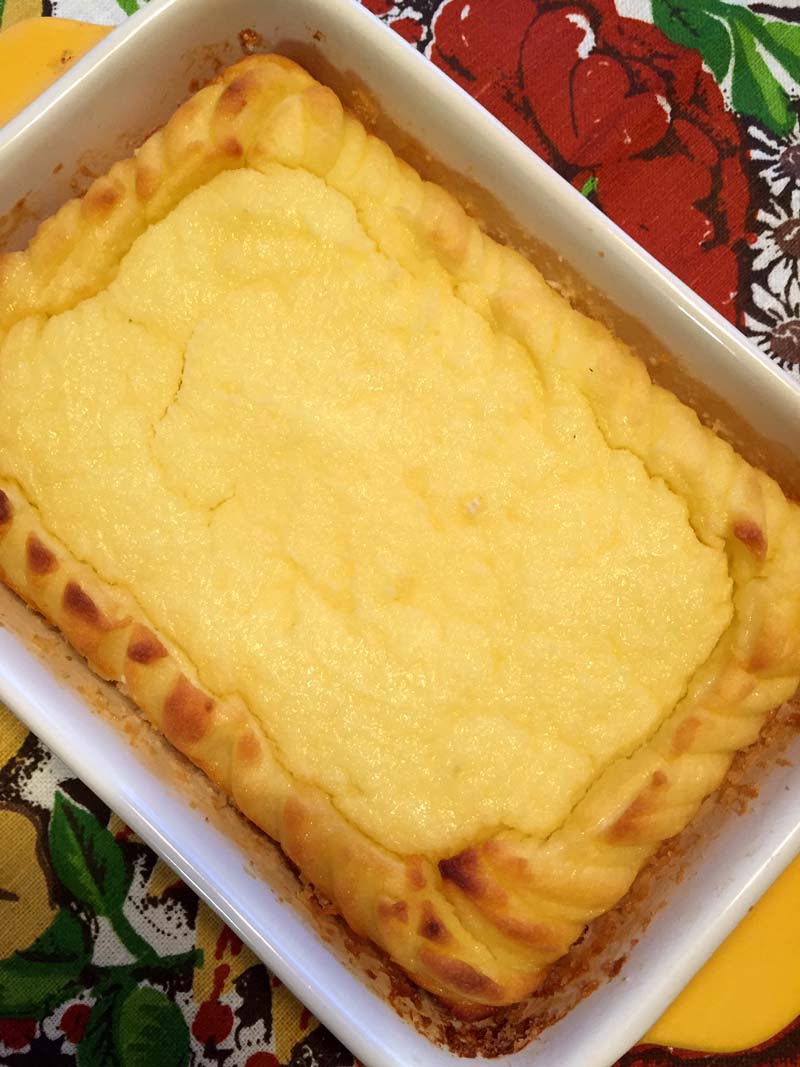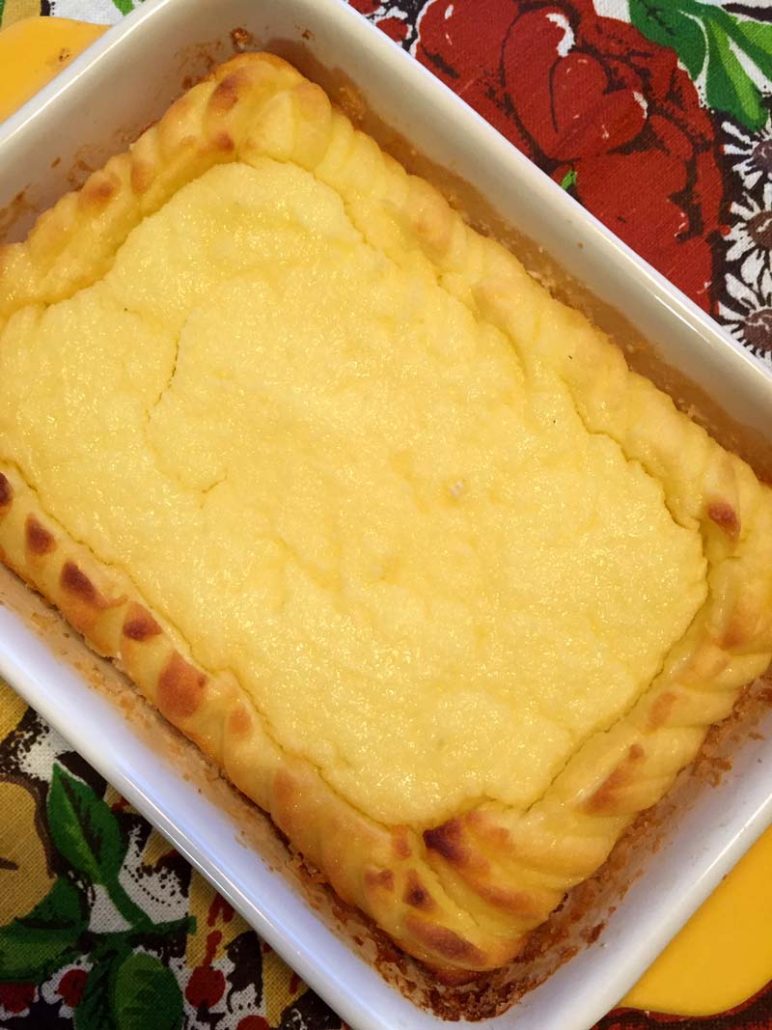 To see the latest recipes using coconut flour on my blog, click here to my coconut flour recipe collection.
Click here to buy coconut flour on Amazon and have it shipped to your door!
Save this for later on your social media:
Get Melanie's FREE Recipes In Your Inbox!
https://www.melaniecooks.com/wp-content/uploads/2018/12/coconut-flour.jpg
1314
1206
Melanie Mendelson
https://www.melaniecooks.com/wp-content/uploads/2015/11/logo-new2.png
Melanie Mendelson
2018-12-13 11:38:31
2018-12-13 11:41:47
What Is Coconut Flour And How To Use It