Keto Baked Meatballs Recipe
This post may contain affiliate links (disclosure).
These keto baked meatballs are tender, juicy and taste amazing! Super simple and easy to make, you'll be making them over and over and over again!
Who's gonna miss bread crumbs? Nobody's gonna miss bread crumbs! If you want your meatballs to be keto, the easiest thing to do is to leave out the bread crumbs altogether! Yes, your meatballs will be just fine :) Like always, everything genius is simple!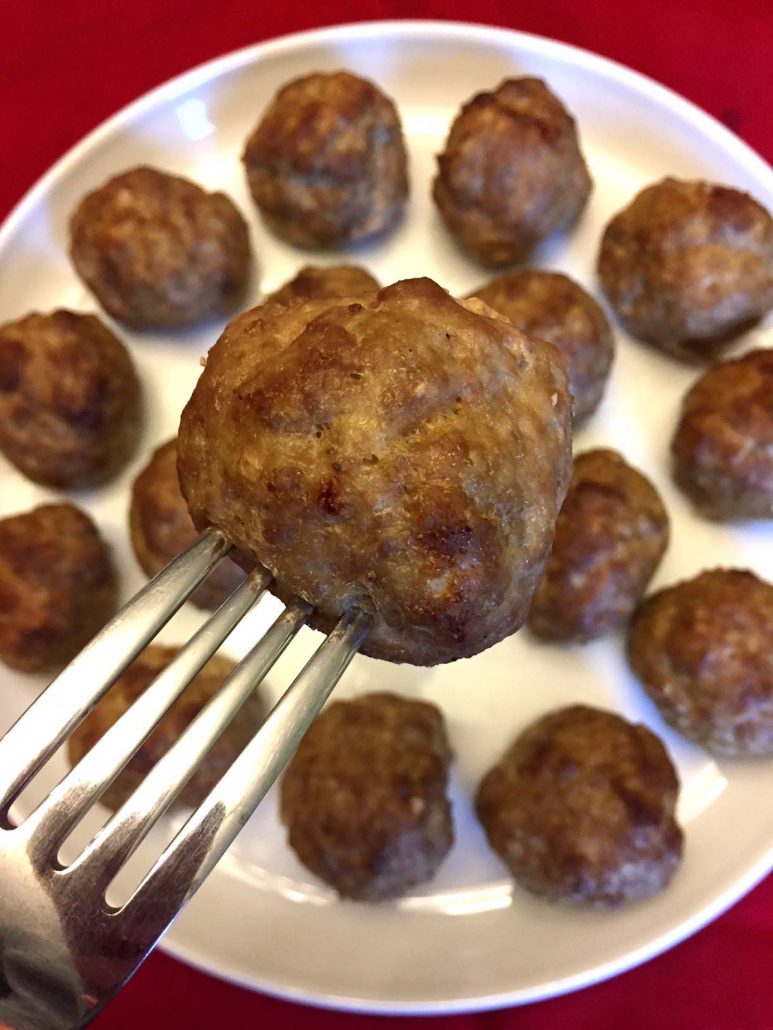 These keto meatballs are so basic, simple and easy to make, they will become your true staple keto recipe. The only ingredients you need to make low-carb meatballs are ground meat, grated onion, salt and pepper. Just mix these simple ingredients, shape into meatballs and bake in preheated 425F oven for 20 minutes. That's it! Yes, that simple :)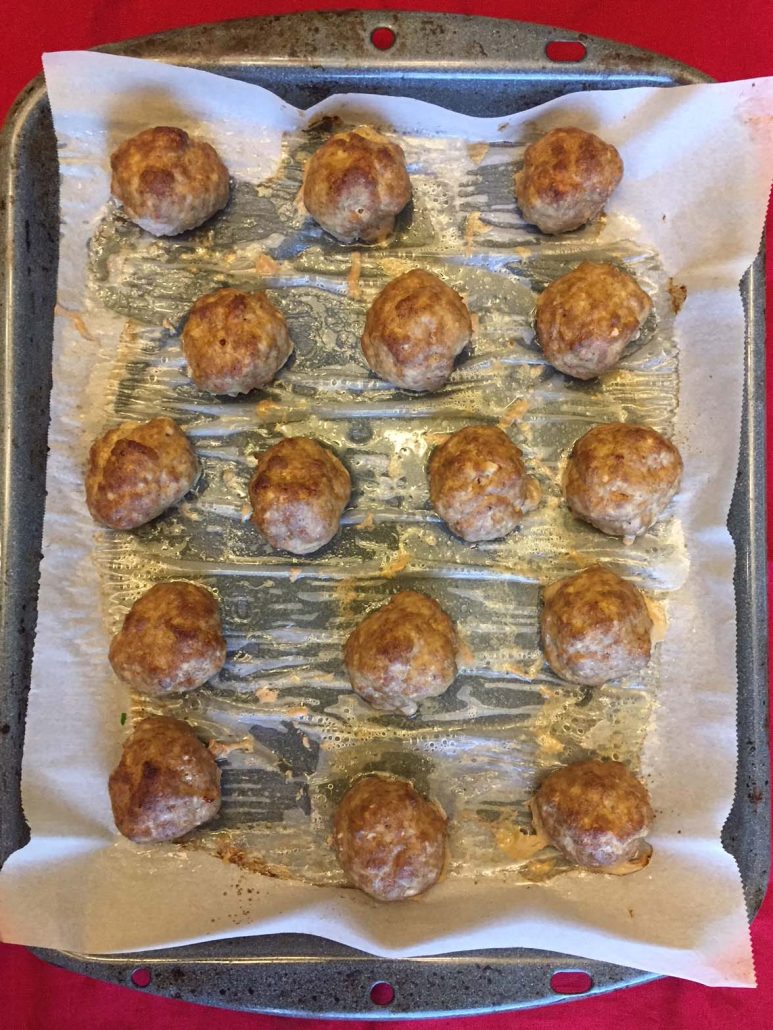 Want to get creative? Once you master the basic keto meatballs, add other keto-friendly ingredients like cheese, grated veggies and additional spices. Sky is the limit! Try these turkey spinach meatballs and cheese stuffed meatballs – yummy yum yum!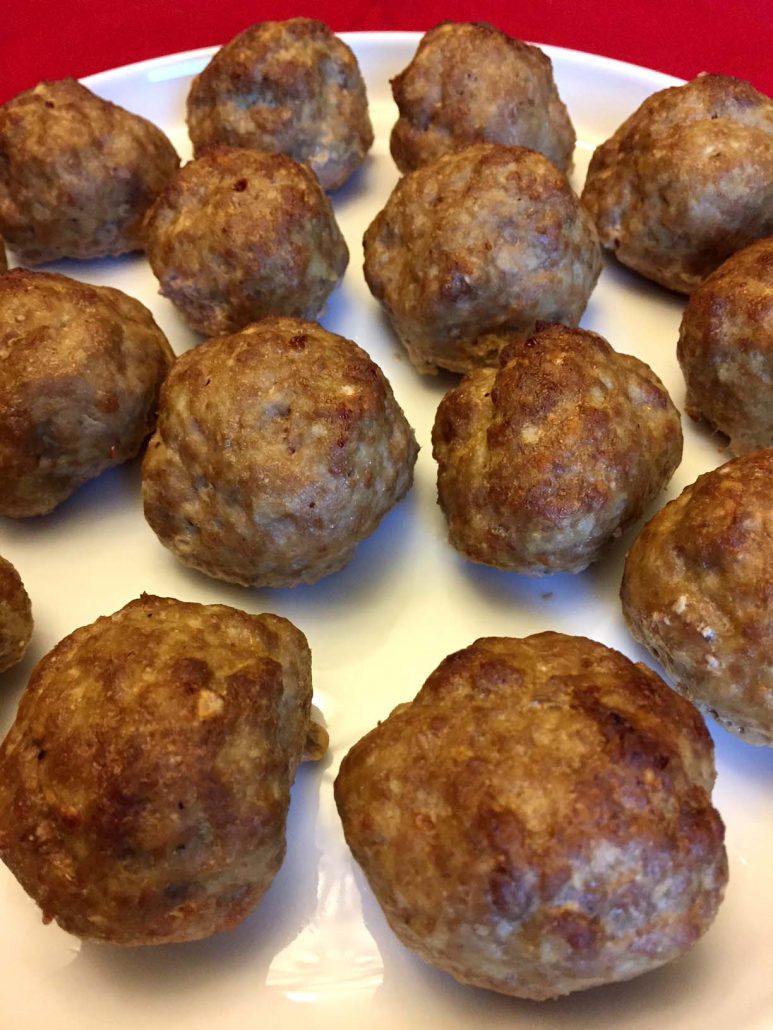 Go ahead and make a huge batch of these baked keto meatballs. They are so versatile – you can toss them in keto-friendly marinara sauce and serve over zoodles, you can eat them plain with veggies on the side, you can use them in lettuce wraps, you can add them as a salad protein – whatever floats your boat!
Like all meatballs, these low-carb meatballs freeze perfectly. Just put cooked meatballs on a parchment-paper-lined baking sheet or plate, stick in a freezer for an hour, then put frozen meatballs in a ziploc bag and put it back in a freezer. This way frozen meatballs are not stuck together, so you can take out as many as you'd like for your meal. To thaw frozen keto meatballs, either do it in refrigerator overnight or simply use the microwave defrost setting.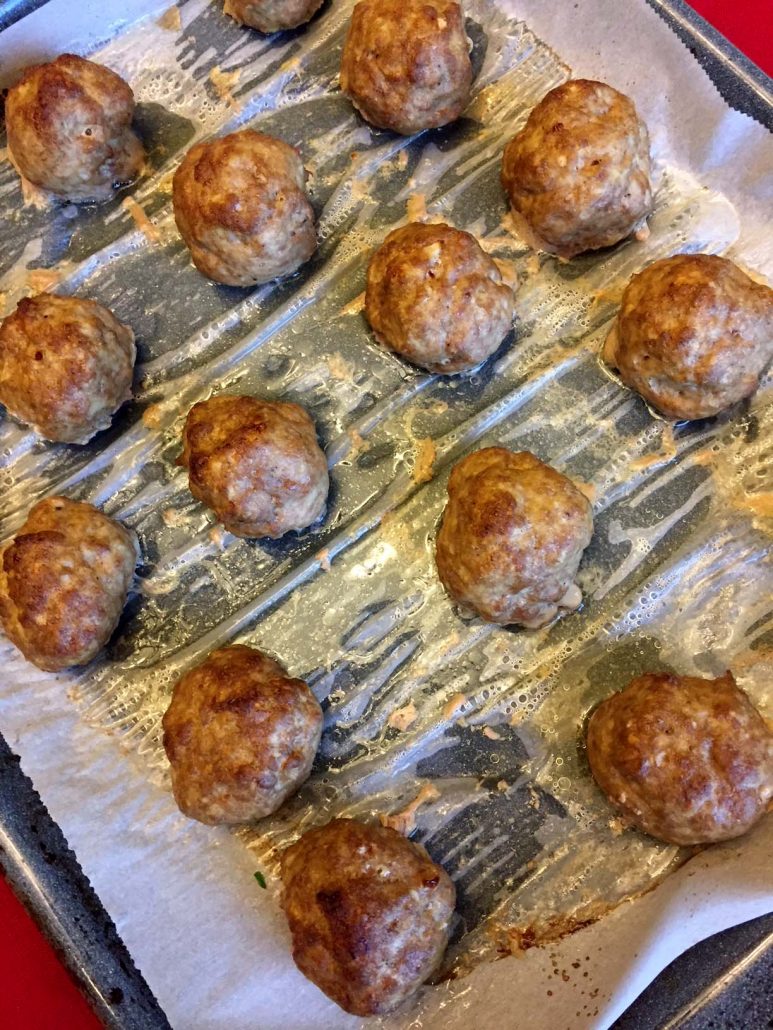 If you like these keto baked meatballs, you will also love these other easy keto recipes:
Best Ever Keto Bread – it actually tastes like real bread! You just have to try it to believe it! Truly the best ever!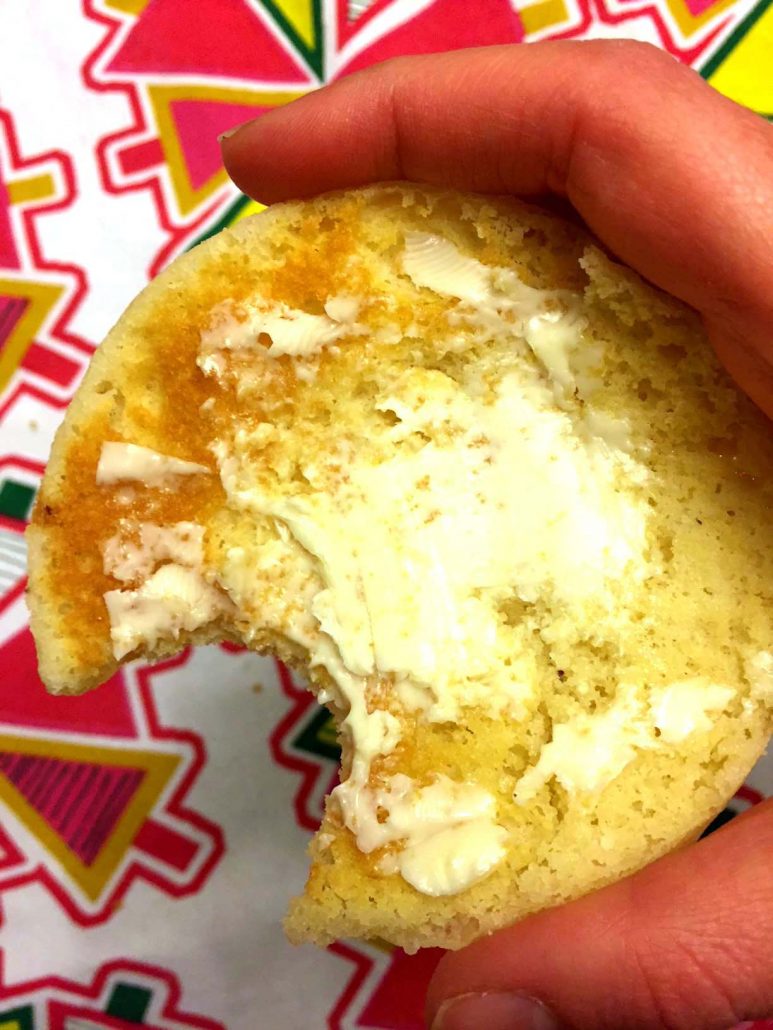 Egg Roll In A Bowl – this is a perfect keto dinner, tastes amazing and ready in 15 minutes from start to finish!
Best Ever Keto Chips – OMG these are so crunchy! Everyone loves these 2-ingredient keto chips!
Bacon Wrapped Asparagus – this is my favorite keto appetizer! It tastes amazing and the presentation is stunning!
Almond Butter Energy Balls – perfect keto snack on the go! These will keep you full for hours!
Click Here To Pin This Recipe
Keto Baked Meatballs
These keto baked meatballs are so easy to make, healthy and delicious! This should be a staple recipe for keto or any low carb diet! So tender and yummy!
Instructions
Preheat the oven to 425F and line the baking sheet with parchment paper.

In a bowl, combine the ground meat with grated onion, salt and pepper.

Shape the meat mixture into 1 1/2-inch meatballs and put them on a baking sheet.

Put keto meatballs in the oven and bake for 20 minutes.
Save This Recipe
Save this for later on your social media:
Get Melanie's FREE Recipes In Your Inbox!
https://www.melaniecooks.com/wp-content/uploads/2018/05/keto-meatballs-recipe.jpg
1632
1224
Melanie Mendelson
https://www.melaniecooks.com/wp-content/uploads/2015/11/logo-new2.png
Melanie Mendelson
2018-05-27 07:22:06
2021-12-08 07:50:25
Keto Baked Meatballs Recipe