FREE Weekly Easy Meal Plan – Yummy Recipes For Week 36
This post may contain affiliate links (disclosure).
Welcome to the Meal Plan Monday over here at Melanie Cooks! Today is the Week 36 from when I started this free meal planning resource! Here are this week's yummy recipes:
Chicken Pasta Salad
Mexican Salsa Fish
Soba Noodle Bowl
Baked Chicken Nuggets
Filet Mignon Steak
And for dessert we are having Coconut Macaroons – these little wonder cookies are gluten-free and only have 2 ingredients!
Enjoy, and have a delicious week!
Forget about side salads – this pasta salad is a main dish! Big chunks of chicken, nutritious veggies, colorful deliciousness – this pasta salad will surely fill you up!
Recipe link: Easy Chicken Pasta Salad Recipe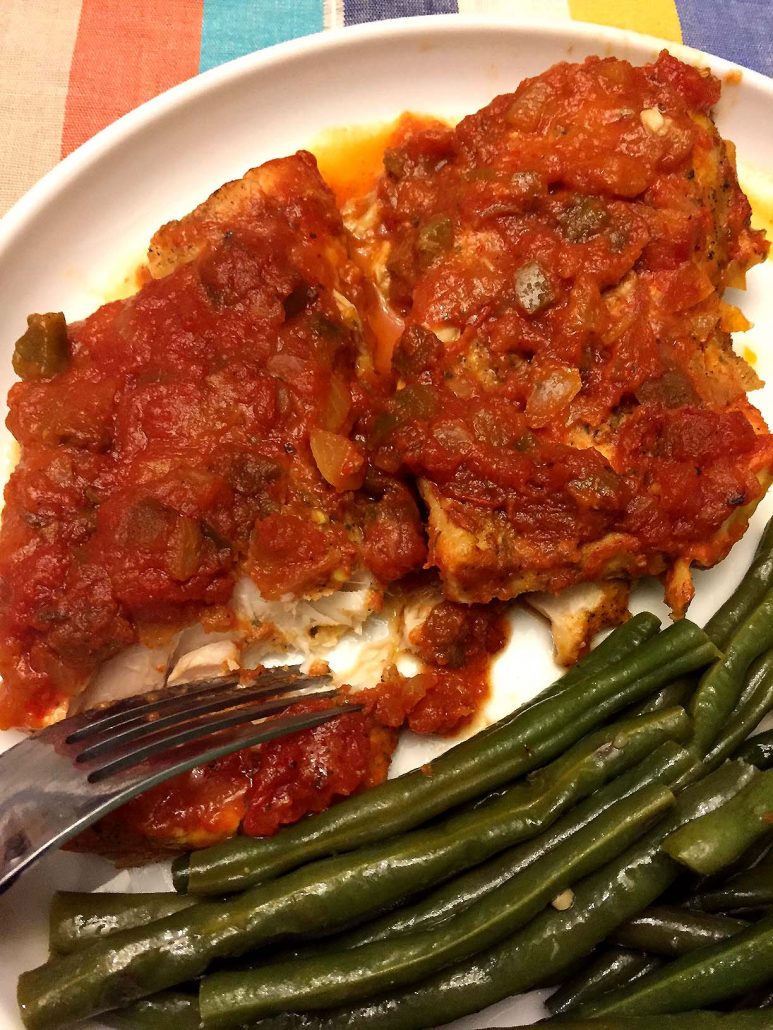 This Mexican salsa fish is super easy to make and uses just 2 ingredients! Can you guess what those ingredients are? Yes, chicken is the 1st ingredient and salsa is second :) Just slather the fish with salsa, bake in the oven and dinner is served!
Recipe link: Easy Baked Salsa Fish Recipe
This healthy noodle bowl salad is vegan, but has tons of protein to satisfy the heartiest appetite! Mushrooms and edamame are very filling, you'll love this colorful nutritious noodle bowl!
Recipe link: Soba Noodle Bowl Recipe
Healthy chicken nuggets? Absolutely! This chicken nuggets are baked in the oven instead of frying in fat! These oven baked chicken nuggets are crispy, delicious and actually good for you!
Recipe link: Baked Chicken Nuggets Recipe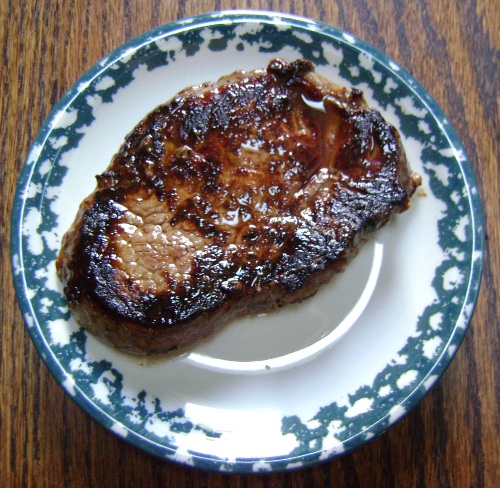 No need to shell out big bucks in a restaurant for a steak dinner! Just get a filet mignon at the grocery store and cook it to perfection at home at a fraction of the restaurant price!
Recipe link: Filet Mignon Steak Recipe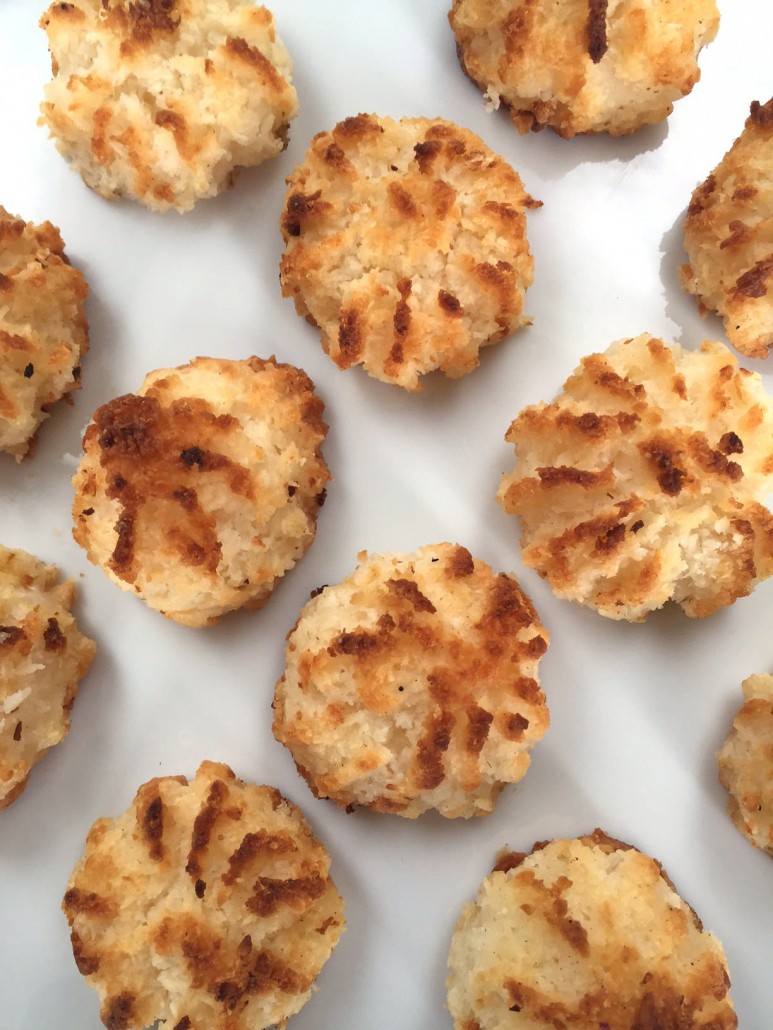 These coconut macaroons are made with just 2 ingredients – coconut and sweetened condensed milk! Super easy to make, and gluten-free too!
Recipe link: Coconut Macaroons Recipe
Weekly Meal Plan Shopping List
Chicken Pasta Salad
1 lb rotini pasta
1 store-bought rotisserie chicken
1 pint cherry tomatoes
1 large seedless cucumber
1 bell pepper
1 small red onion
½ bottle (8 oz) Italian dressing
Mexican Salsa Fish
2 lbs fish fillets
1 jar (15 oz) salsa
Soba Noodle Bowl
1 package (8 oz) Soba noodles
1 package (8 oz) frozen shelled edamame, thawed
1 package (8 oz) mushrooms, sliced
2 carrots, shredded
½ head red cabbage, shredded
2 tbsp soy sauce
2 tbsp extra-virgin olive oil
1 lime, squeezed
½ tsp ground black pepper
Baked Chicken Nuggets
1 lb boneless skinless chicken breast
1 cup Panko bread crumbs
1 egg
¾ tsp salt
Filet Mignon Steak
2 lbs filet mignon steak
1 tbsp oil
Coconut Macaroons
1 package (14 oz) sweetened coconut flakes
7 oz sweetened condensed milk
Save this for later on your social media:
Get Melanie's FREE Recipes In Your Inbox!
https://www.melaniecooks.com/wp-content/uploads/2016/11/meal_plan_36a.jpg
1200
800
Melanie Mendelson
https://www.melaniecooks.com/wp-content/uploads/2015/11/logo-new2.png
Melanie Mendelson
2016-11-14 09:57:12
2016-11-14 09:57:12
FREE Weekly Easy Meal Plan – Yummy Recipes For Week 36