FREE Weekly Easy Meal Plan – Week 33 Recipes
This post may contain affiliate links (disclosure).

It's Meal Plan Monday! Week 33 of FREE weekly meal plans is here – never run out of ideas on what to cook for dinner! Here's this week's menu:
Panko Breaded Turkey Cutlets
Baked Maple Glazed Salmon
Low-Carb Gluten-Free Portobello Pizza
Easy 30-Minute Paella
Easy Chicken Teriyaki
And for dessert we are having a mouthwatering chocolate chip muffins! Have them for breakfast, have them for dessert, these are delicous any time you want them!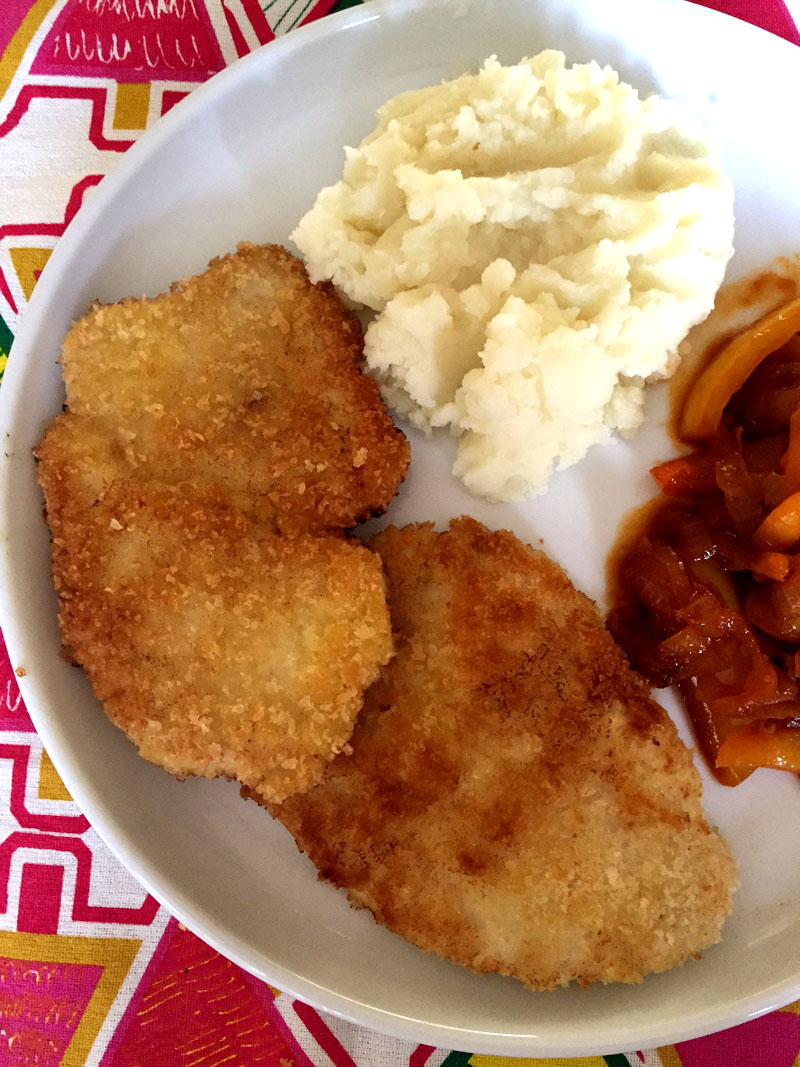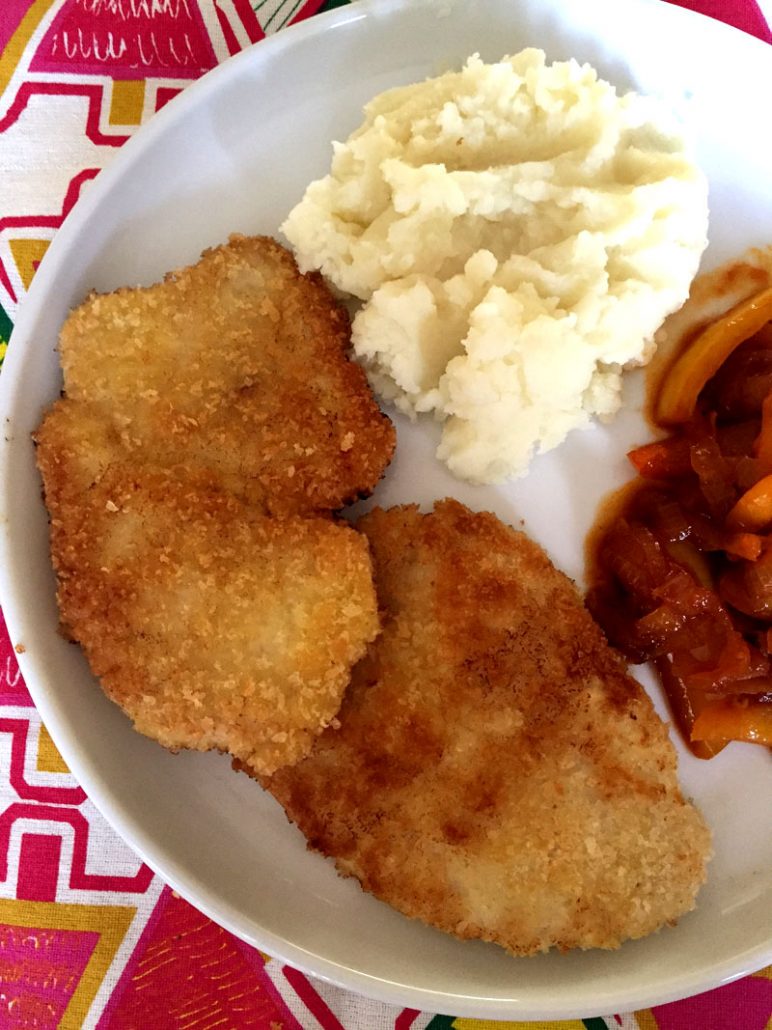 Set the clock for 15 minutes and dinner is ready! These turkey cutlets are first dipped in egg, then in Panko crumbs, then quickly pan-fried. They are so juicy and yummy, and the breaded crust is so golden brown and delicious!
Recipe link: Panko Breaded Turkey Cutlets Recipe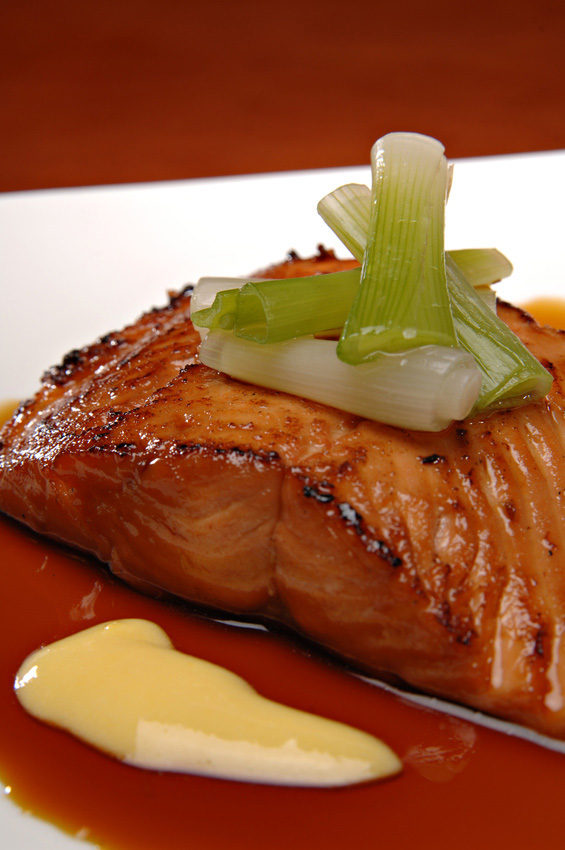 This baked salmon has the most amazing sweet and salty glaze and sauce – so finger-licking good!
Recipe link: Maple Glazed Baked Salmon Recipe
A cap of giant portobello mushroom is serving as a pizza crust to make this gluten-free low-carb pizza! So yummy, healthy and delicious!
Recipe link: Low-Carb Portbobello Pizza Recipe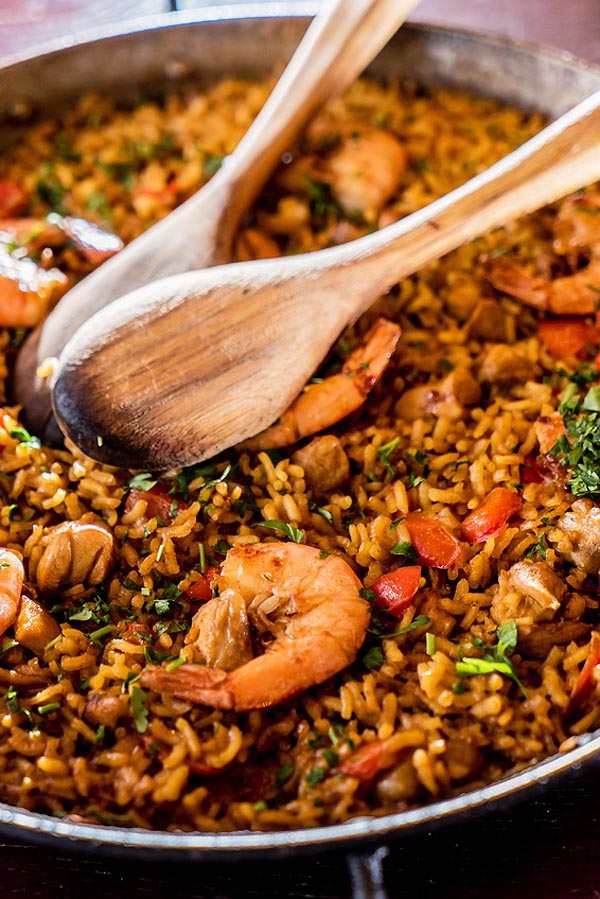 This is a simpified version of traditional Spanish paella recipe, and it only takes 30 minutes to make! You'll love this deep complex flavor of this mouthwatering Spanish dish!
Recipe link: 30 Minute Paella Recipe
Everyone loves chicken teryaki, and it's so easy to make and tastes so good!
Recipe link: Easy Chicken Teriyaki Recipe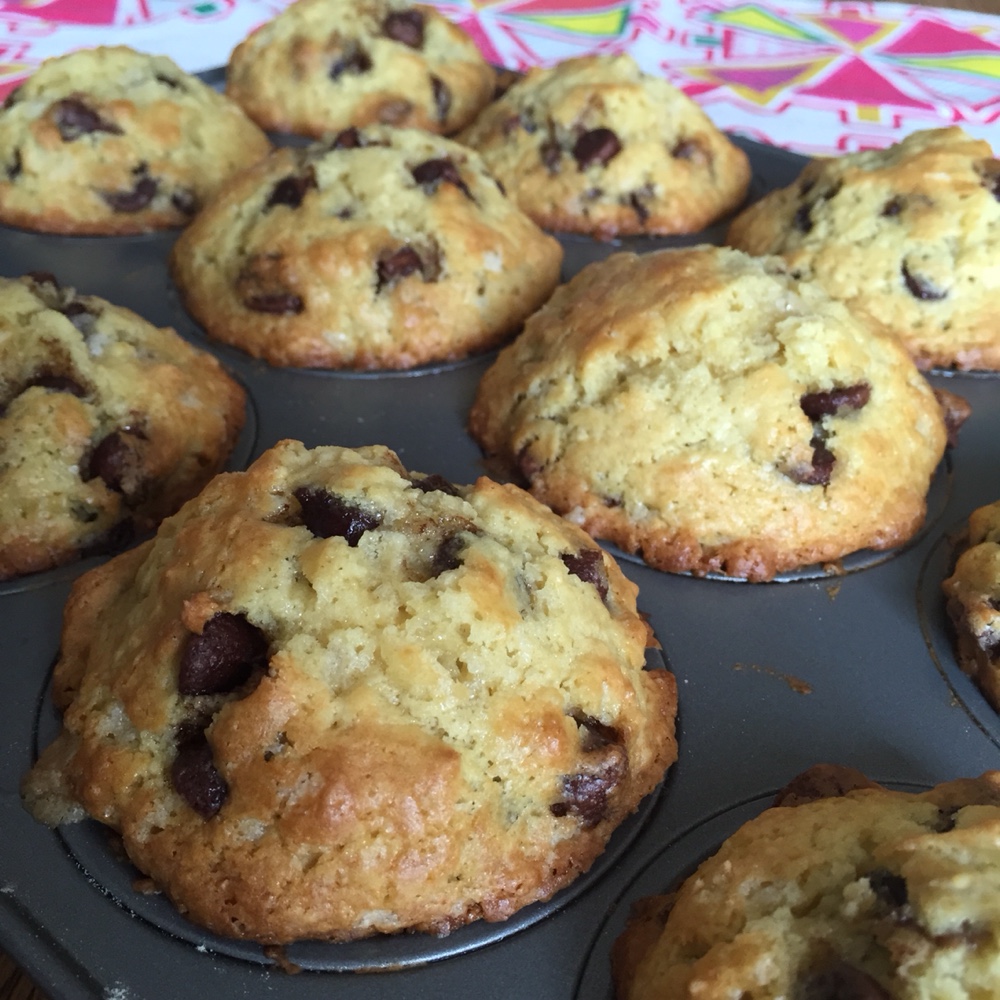 These chocolate chip muffins are so giant, and they are loaded with chocolate chips! Better than any bakery muffins, you won't believe this came out of your kitchen!
Recipe link: Chocolate Chip Muffins Recipe
Weekly Shopping List
Breaded Turkey Cutlets
1 lb turkey cutlets
1 egg
1 cup Panko bread crumbs
4 tbsp oil
1 tsp salt
¼ tbsp pepper
Maple Glazed Baked Salmon
2 lbs skinless salmon fillets
⅓ cup maple syrup
¼ cup soy sauce
¼ tsp garlic powder
Low-Carb Portobello Pizza
1 container (8 oz) fresh mozzarella
4 large portobello mushroom caps
1 package (8 oz) cherry tomatoes
1 can (8 oz) tomato sauce
1 small bunch fresh basil leaves
1 tsp salt
¼ tsp pepper
Easy 30-Minute Paella
2 cups short-grain rice
4 cups chicken stock
½ tsp saffron threads
1 bay leaf
3 cloves garlic, minced
½ tsp red pepper flakes
4 tbsp olive oil
1 large onion, chopped
1 red bell pepper, chopped
1 lb chicken breast or thighs, cut-up
1 lb cooked shrimp, peeled and deveined
½ lb chorizo sausage, crumbled
Easy Chicken Teriyaki
1 lb skinless boneless chicken breast or chicken thighs
¼ cup soy sauce
¼ cup mirin
¼ cup brown sugar
2 tbsp white vinegar
1 tbsp oil
½ tbsp cornstarch
Chocolate Chip Muffins
2½ cups flour
1 tbsp baking powder
1 tsp baking soda
1½ cups chocolate chips
½ tsp salt
½ cup butter, melted (use the microwave for an easy way to melt it)
1 cup sugar
2 eggs
1 cup milk
1 tbsp vanilla
Save this for later on your social media:
Get Melanie's FREE Recipes In Your Inbox!
https://www.melaniecooks.com/wp-content/uploads/2016/10/meal_plan_33a.jpg
1196
800
Melanie Mendelson
https://www.melaniecooks.com/wp-content/uploads/2015/11/logo-new2.png
Melanie Mendelson
2016-10-24 12:56:58
2016-10-24 12:56:58
FREE Weekly Easy Meal Plan – Week 33 Recipes