Hi there! Welcome to week 24 of my
FREE weekly meal plans
– helping you never run out of dinner ideas! Here are this week's recipes:
Easy Chicken Parmesan
Sausage Jambalaya
Mexican Lasagna
Pork Shoulder Roast
Ground Beef Turnovers
And for dessert we are having the Peach Cobbler with fresh sweet peaches!
To receive e-mail reminders when the new recipes and meal plans are posted, please fill out the form below:

Save this for later on your social media:
Get Melanie's FREE Recipes In Your Inbox!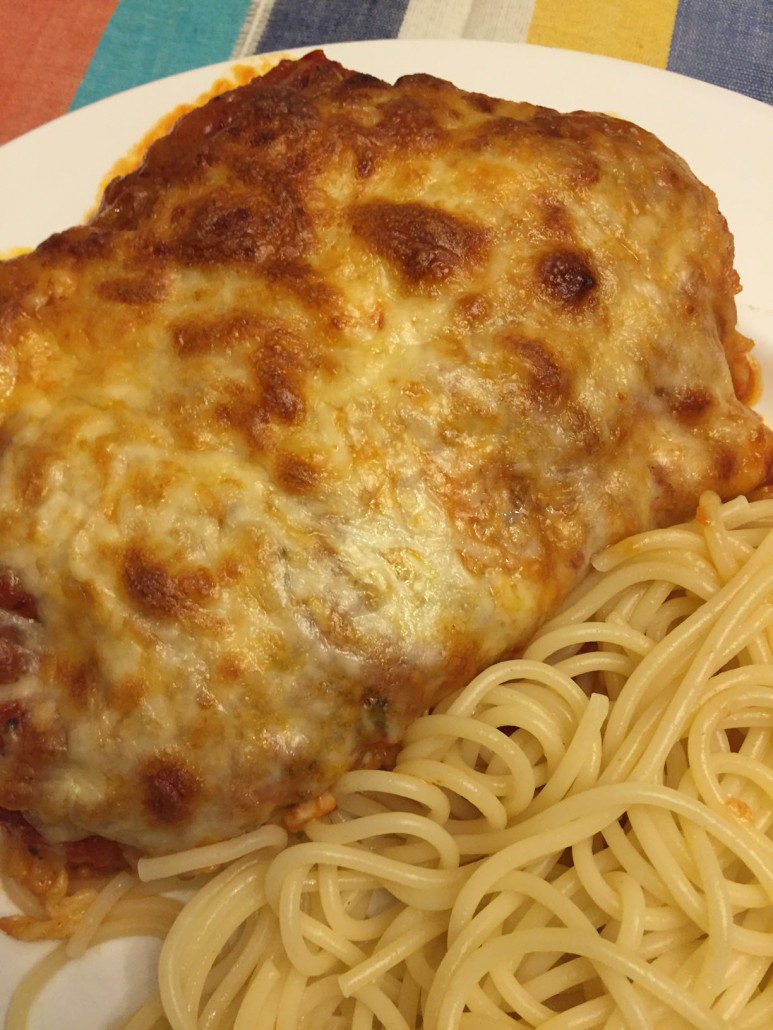 This chicken Parmesan is super easy to make and tastes as good as the one from Italian restaurant! Serve the chicken Parmesan with pasta or a green salad for a mouthwatering dinner!
Recipe link: Easy Chicken Parmesan Recipe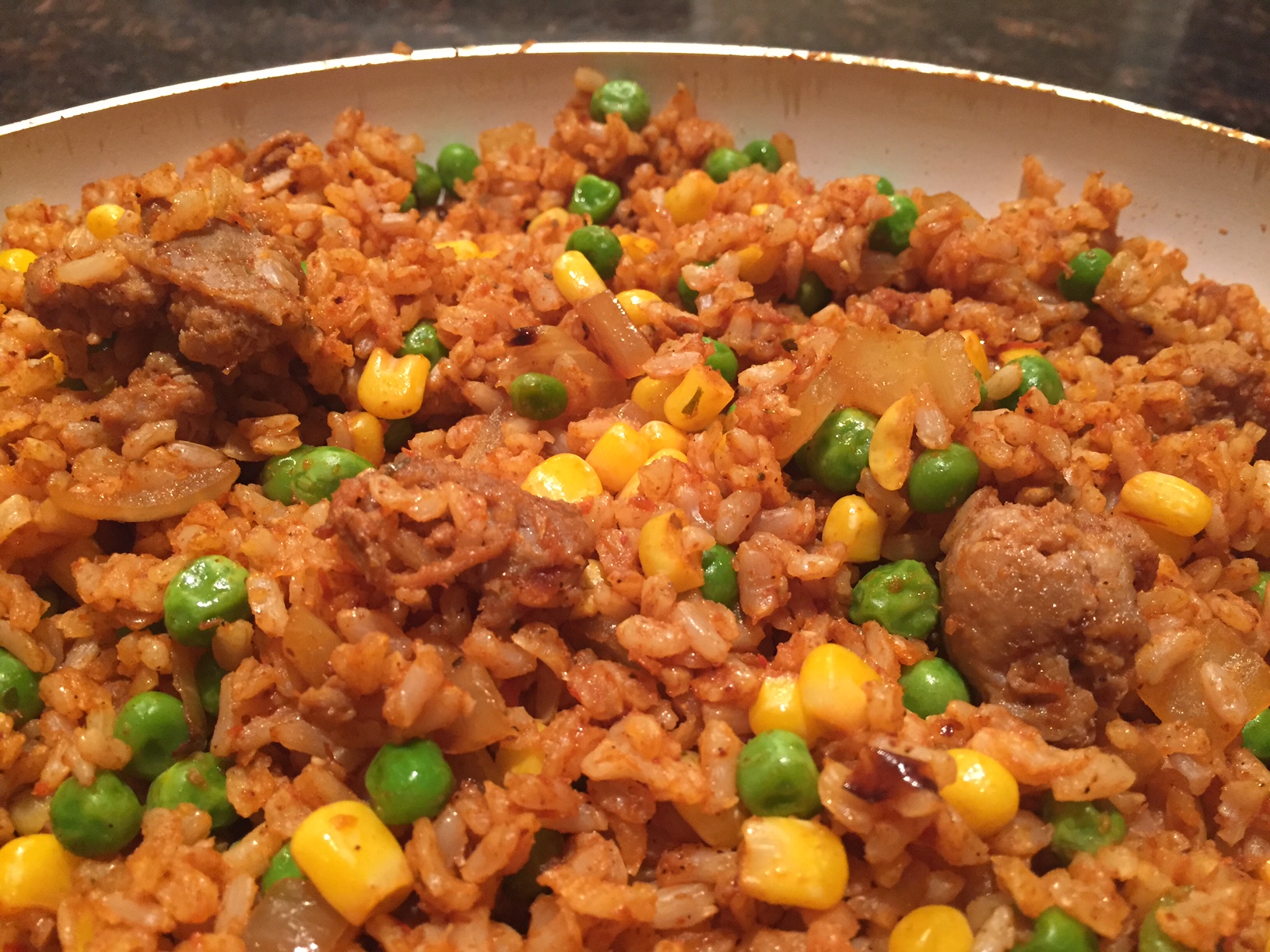 This easy jambalaya recipe combines cooked rice with pan-fried sausage and frozen corn and peas! Add the Cajun seasoning and you'll get deliciously spicy one-dish meal – yum!
Recipe link: Sausage Jambalaya Recipe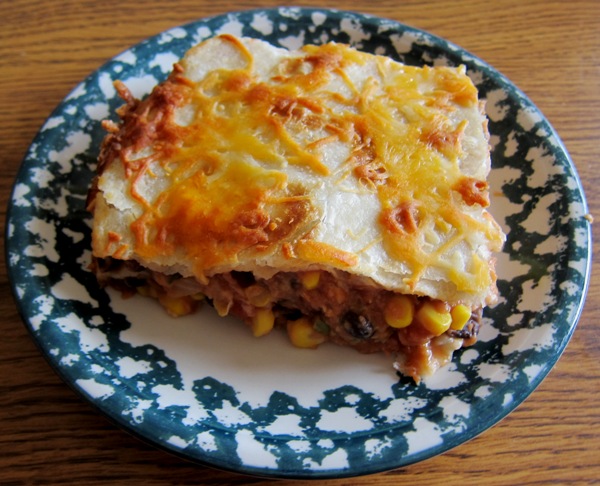 This Mexican-style twist on traditional lasagna is using tortillas instead of the lasagna noodles :) This Mexican lasagna is vegetarian, with refried beans, corn and cheese as a filling!
Recipe link: Mexican Lasagna Recipe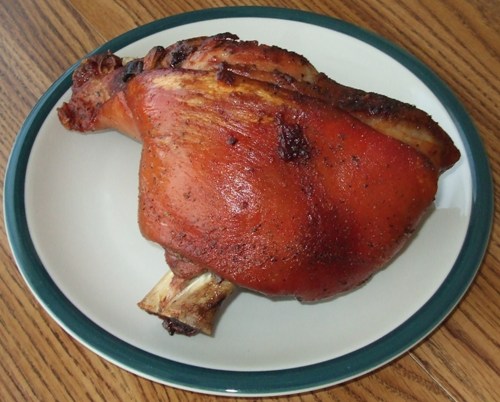 This recipe makes a juicy and succulent pork roast with crispy brown skin – delicious! Don't be put off by the long baking time – the oven does all the work and you don't even have to touch it! Make it the night before while you watch Netflix, and you'll have delicious dinner for the next day!
Recipe link: Roasted Pork Shoulder Recipe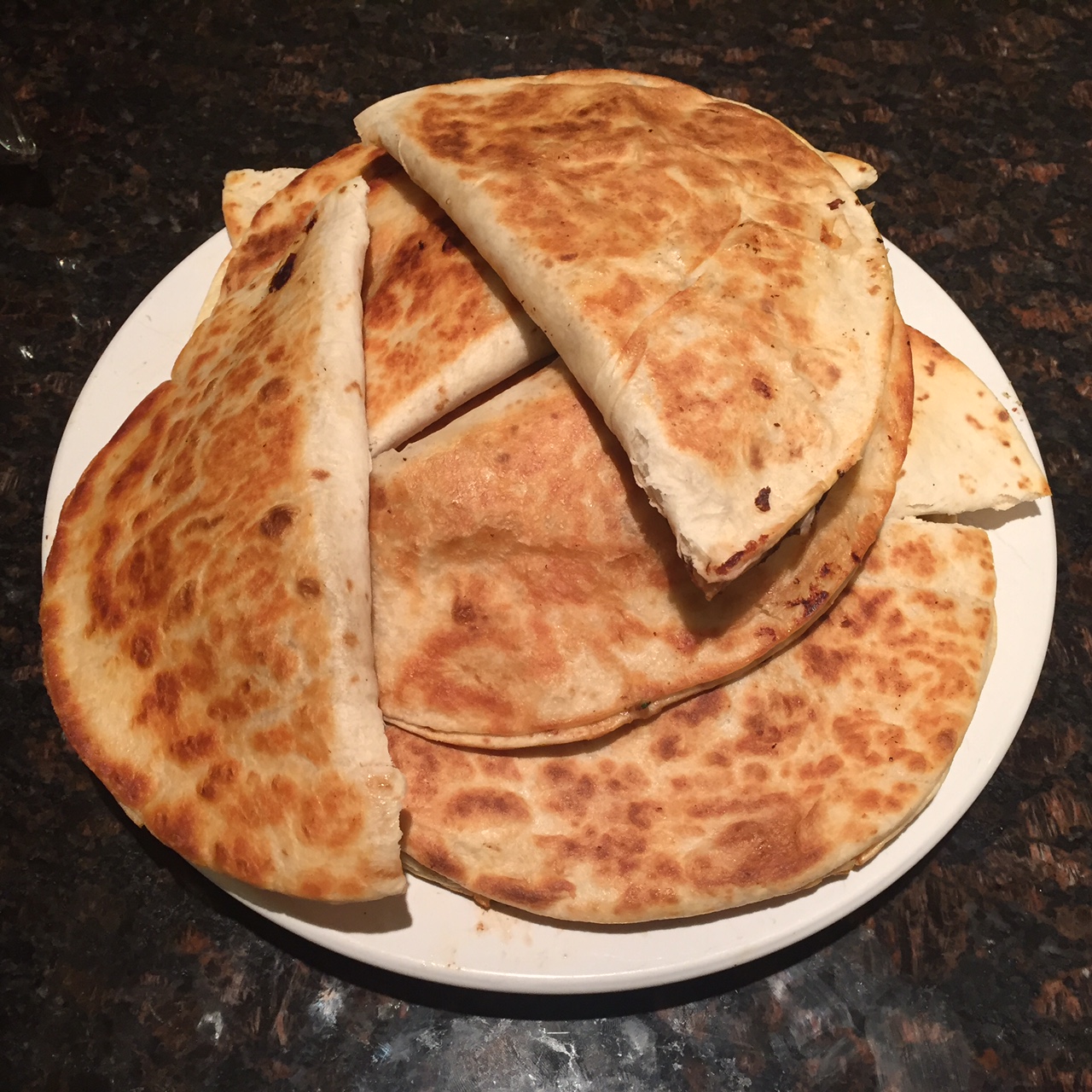 These ground beef turnovers called "Chebureki" are very popular street food in Russia. Everyone loves ground meat cooked inside the flour tortillas! Try it, you'll really really like it!
Recipe link: Russian Chebureki Recipe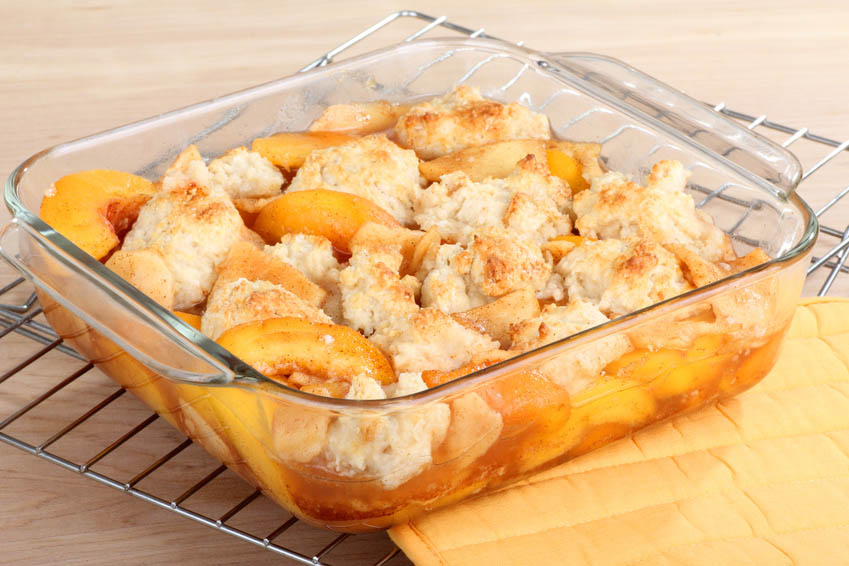 This easy peach cobbler recipe made with fresh sweet peaches will become your absolute favorite! Very easy to make one-pan dessert, so delicious!
Recipe link: Easy Peach Cobbler Recipe
Weekly Meal Plan Shopping List
Easy Chicken Parmesan Recipe
4 boneless skinless chicken breasts
2 eggs
1 cup grated Parmesan cheese
½ cup flour
2 cups Panko breadcrumbs
2 tbsp oil
8 oz mozzarella cheese
16 oz pasta sauce
½ tsp salt
¼ tsp pepper
Sausage Jambalaya Recipe
1 lb sausage, cup into pieces
2 cups of rice (dry)
8 oz frozen corn
8 oz frozen peas
4 cloves garlic, minced
1 onion, chopped
1 jar (14 oz) tomato puree
1 tbsp Cajun or Creole seasoning
1 tbsp oil
Mexican Lasagna Recipe
6 flour tortillas (8-inch)
1 can (15 oz) black beans, drained and rinsed
1 can (15 oz) vegetarian low-fat refried beans
1 can (15 oz) corn, drained
1½ cup salsa (mild, medium or spicy, whichever you prefer)
4 green onions, chopped
2 cups shredded cheese
Pork Shoulder Roast Recipe
4 lb pork shoulder, bone-in, skin-on
4 garlic cloves, chopped
2 tsp salt
¼ tsp pepper
1 tsp Italian seasoning
Russian Chebureki (Ground Beef Turnovers) Recipe
12 8-inch flour tortillas
1 lb ground beef
½ bunch parsley
1 large onion
¾ tsp salt
¼ tsp pepper
⅓ cup water
1 egg
¼ cup oil
Easy Peach Cobbler Recipe
4 tbsp butter, melted
4 large peaches, sliced
1 cup sugar
1 cup all-purpose flour
2 tsp baking powder
¼ tsp salt
1 tsp cinnamon
¾ cup milk
https://www.melaniecooks.com/wp-content/uploads/2016/07/meal_plan_24.jpg
1605
798
Melanie Mendelson
https://www.melaniecooks.com/wp-content/uploads/2015/11/logo-new2.png
Melanie Mendelson
2016-07-18 07:14:19
2017-03-09 17:03:13
FREE Weekly Easy Meal Plan - Week 24 Recipes