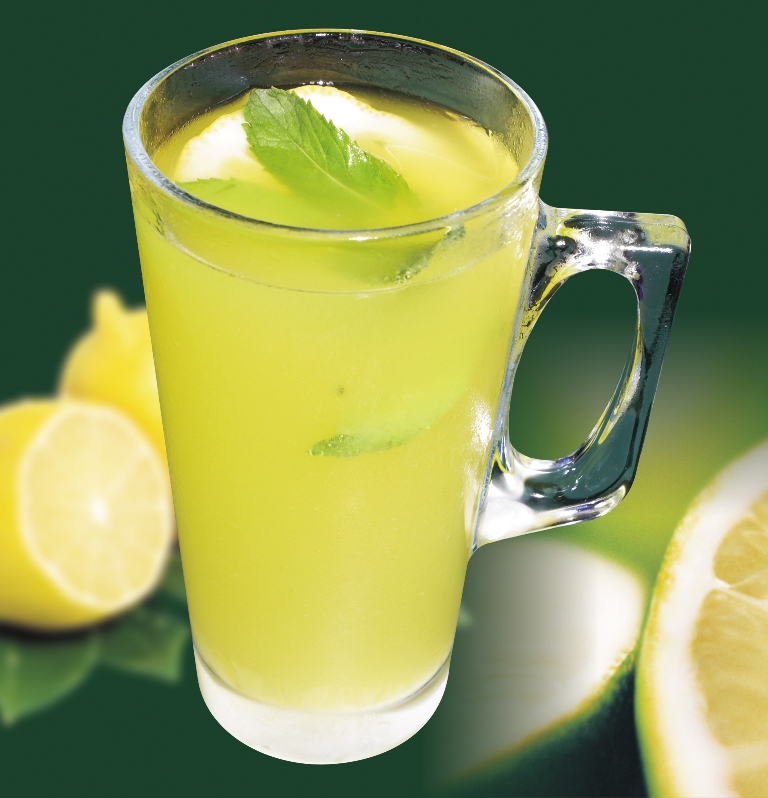 Nothing quenches your thirst more on a hot summer day than a nice tall glass of fresh lemonade. Lemonade is really easy to make at home and it tastes so much better than store bought lemonade. If you want to know how to make fresh lemonade, just follow the steps below.
Homemade Freshly Squeezed Lemonade Recipe
Lemonade Ingredients
1/2 cup of boiling water
1 1/2 cups of sugar
1 1/2 cups of fresh lemon juice squeezed from 8 large lemons
1 tablespoon of grated lemon rind
5 cups water
Directions How To Make Lemonade
First you need to hand squeeze the 8 large lemons to get the needed 1 1/2 cups of lemon juice. Then combine the sugar and the boiling water in a pitcher and stir until the sugar is completely dissolved. Then add in the lemon juice, lemon rind, and the 5 cups of water and stir it up really good. Let the lemonade chill in the fridge and then serve it in glasses over ice.
Many people put thin slices of lemons in the pitcher to float at the top, but doing this may make the lemonade take on a bitter taste from the lemon rind. Instead, save the lemon slices and place them on the edge of the glasses.
You can also make up a batch of lemonade and pour the lemonade into ice trays to freeze into ice cubes. Then use the lemonade ice cubes in the glasses and pour the lemonade in on top. This will keep your lemonade from becoming watered down as the ice cubes melt.
For the kids, you can make fresh-squeezed lemonade popsicles. Pour the lemonade into popsicle molds and stick them in the freezer. Once they are thoroughly frozen, let the kids enjoy their lemonade popsicles.
If you like lemonade, also check out my easy Italian lemon ice recipe!
http://www.melaniecooks.com/wp-content/uploads/2014/10/lemonade.jpg
798
768
Melanie Mendelson
http://www.melaniecooks.com/wp-content/uploads/2015/11/logo-new2.png
Melanie Mendelson
2013-10-25 07:42:40
2015-10-07 13:55:30
How To Make Freshly Squeezed Lemonade