FREE Weekly Meal Plan – Week 41 Recipes & Easy Dinner Ideas
This post may contain affiliate links (disclosure).
Welcome to week 41 of my FREE Weekly Easy Meal Plans full of delicious simple recipes! Here's what's cooking this week:
Cheese Stuffed Meatloaf
Mango Fish Tacos
Cheesy Pasta With Fresh Tomatoes
Chicken Apple Salad
Swedish Meatballs
And for dessert we are making easy spiral cookies – this is the easiest recipe for these cookies you will ever find!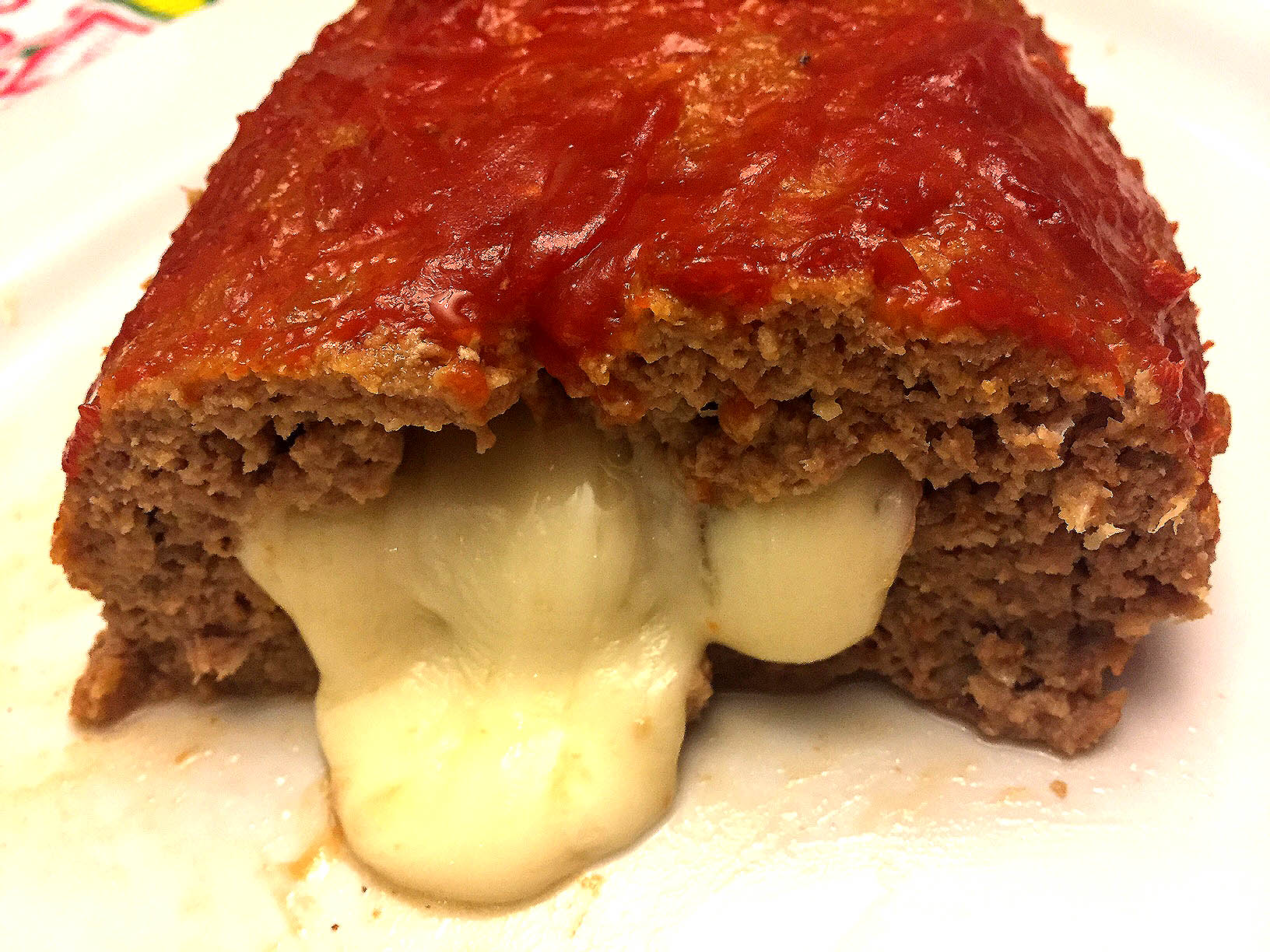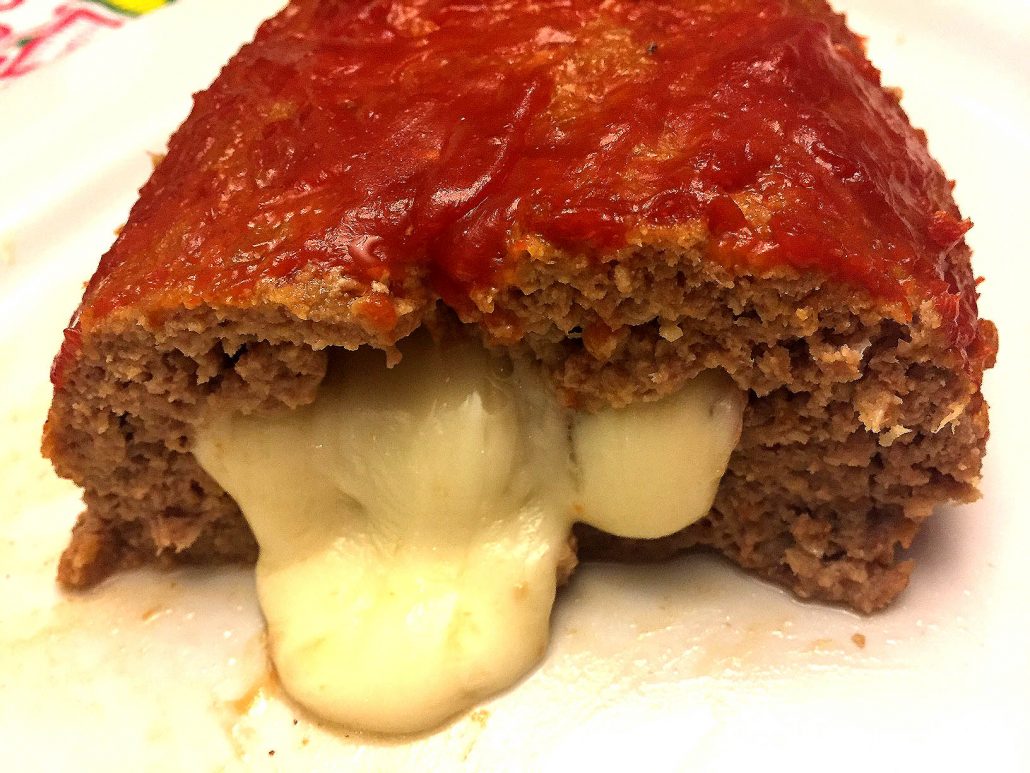 Cheese please! Slice the meatloaf open to reveal the gooey melted cheese – that's a cheese lover's dream!
Recipe link: Cheese Stuffed Meatloaf Recipe
Taco Tuesdays are always so fun! These fish tacos with mango salsa are always a hit!
Recipe link: Mango Fish Tacos Recipe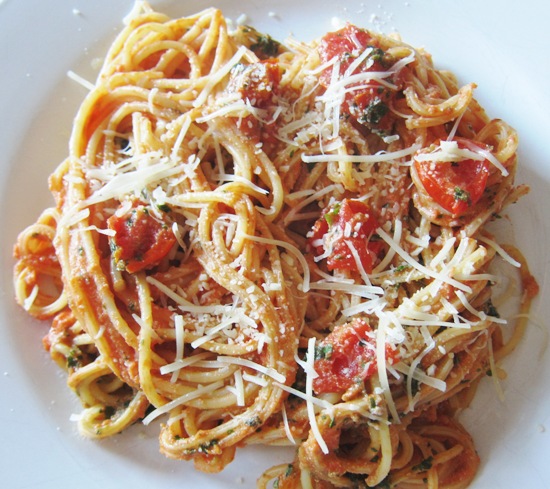 This pasta with fresh cherry tomatoes, ricotta cheese and Parmesan cheese is mouthwatering! Super easy to make too!
Recipe link: Cheesy Pasta With Fresh Tomatoes Recipe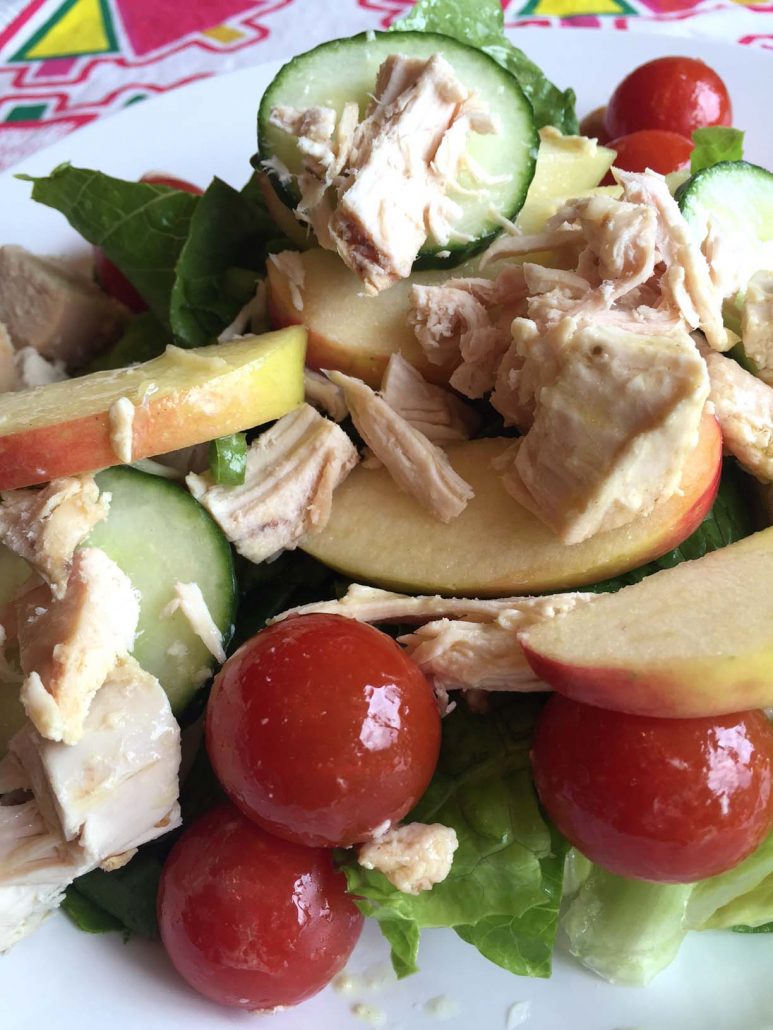 This chicken apple salad is so healthy and tasty! Made with Rotisserie chicken, you can put this meal together in just 10 minutes!
Recipe link: Chicken Apple Salad Recipe
Delicious Swedish meatballs made in your slow cooker – that's a definition of true comfort food!
Recipe link: Crockpot Swedish Meatballs Recipe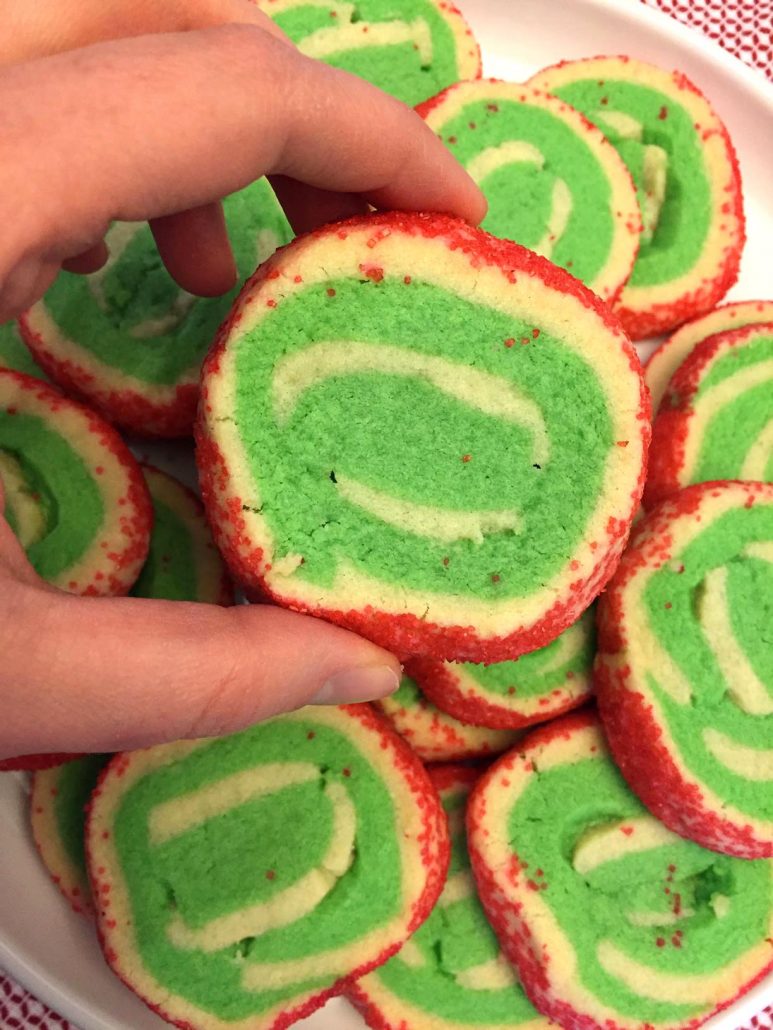 With this unique no-chill dough recipe, you can make these amazing spiral cookies in 30 minutes flat from start to finish! They are so colorful, cheerful and not to mention mouthwatering! Everyone loves these cookies!
Recipe link: Easy No-Chill Spiral Cookies Recipe
Weekly Meal Plan Shopping List
Cheese Stuffed Meatloaf
2 lbs ground beef or turkey
6 cheese sticks (or more if desired)
¼ cup bread crumbs (optional)
1 small onion, grated
¼ cup ketchup
Mango Fish Tacos
1 lb fish
1 lime
½ tbsp oil
1 tbsp taco seasoning
8 8-inch flour tortillas
2 mangoes
1 small onion
1 bell pepper
1 jalapeno pepper
Cheesy Pasta With Fresh Tomatoes
1 lb spaghetti
1 lb cherry tomatoes
3 garlic cloves
8 oz ricotta cheese
1 bunch (1/2 cup) fresh basil leaves
4 tbsp extra-virgin olive oil
Chicken Apple Salad
1 Rotisserie chicken
1 package (8 oz) cherry tomatoes
1 cucumber
2 apples
4 green onions
2 cups lettuce leaves
1 lemon
4 tbsp extra-virgin olive oil
1 tbsp Dijon mustard
Crockpot Swedish Meatballs
2 lbs ground beef
1 cup dry bread crumbs
1 onion, grated
2 eggs
1½ tsp salt
¼ tsp pepper
1 tbsp oil
4 tbsp butter
2 tbsp flour
4 cups beef stock
Easy Spiral Cookies
1 cup (2 sticks) butter, softened
1 cup sugar
1 tsp vanilla
1 egg
2 tsp baking powder
3 cups flour
1 tsp green food coloring
¼ cup red sugar sprinkles
Save this for later on your social media:
Get Melanie's FREE Recipes In Your Inbox!
https://www.melaniecooks.com/wp-content/uploads/2016/12/meal_plan_41a.jpg
1196
800
Melanie Mendelson
https://www.melaniecooks.com/wp-content/uploads/2015/11/logo-new2.png
Melanie Mendelson
2016-12-19 09:56:47
2016-12-19 09:56:47
FREE Weekly Meal Plan – Week 41 Recipes & Easy Dinner Ideas