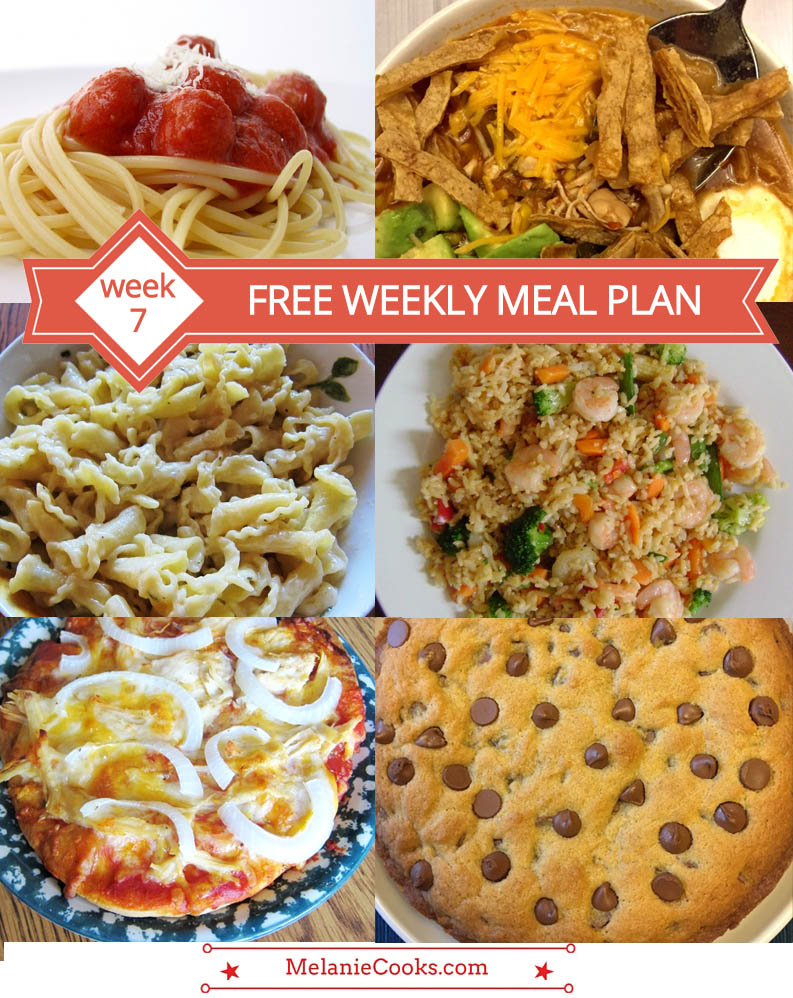 Welcome to week 7 of Melanie's FREE Meal Plans! Here's what's cooking this week:
Turkey Meatballs
Chicken Tortilla Soup
Pasta With Alfredo Sauce
Shrimp Fried Rice
Chicken Onion Pita Pizza
And for dessert we'll be having Chocolate Chip Cookie Cake – it's like one giant cookie in cake form – mouthwatering!
Your "What's For Dinner" dilemma is now solved!  With so many tasty dinner ideas, there is something delicious for everyone!
Here are the links to previous weeks' meal plans in case you missed them: week 1, week 2, week 3, week 4, week 5, week 6.
FREE Family Meal Plan – Week 7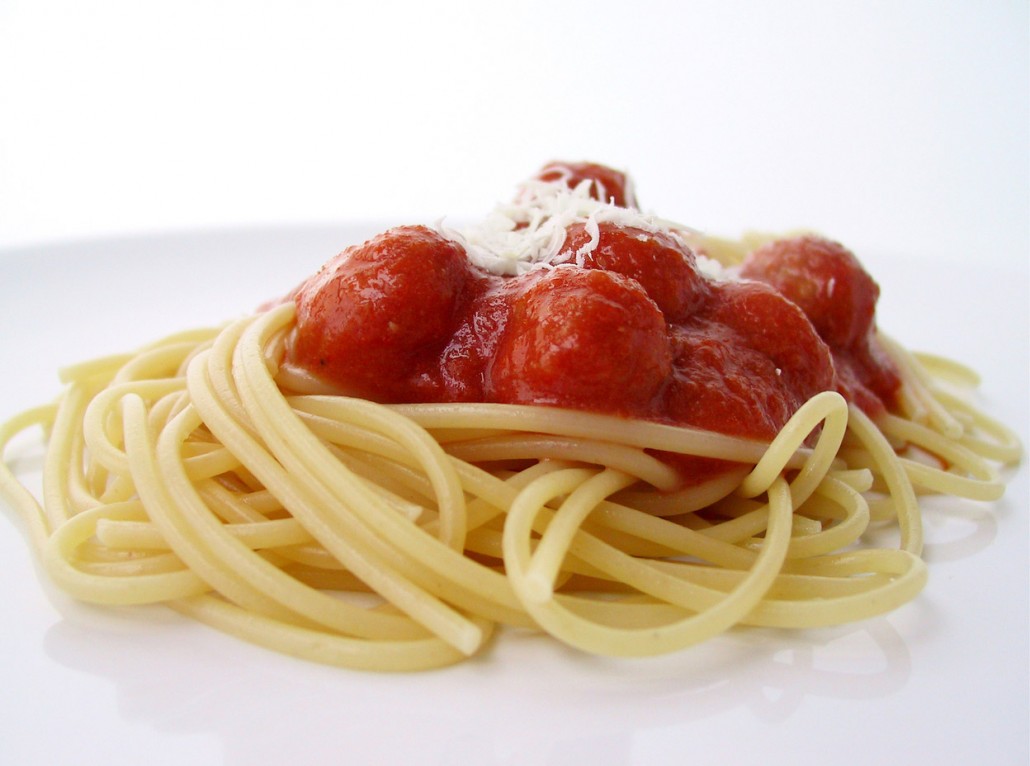 This meatballs recipe is very healthy as it uses lean ground turkey instead of ground beef.  These tasty meatballs are simmered with tomato sauce and are hot, juicy and delicious!  Serve them a traditional way over pasta, or if you are doing low-carb just serve alongside a green salad – these meatballs are so good with any side dish!
Recipe Link: Easy Healthy Turkey Meatballs Recipe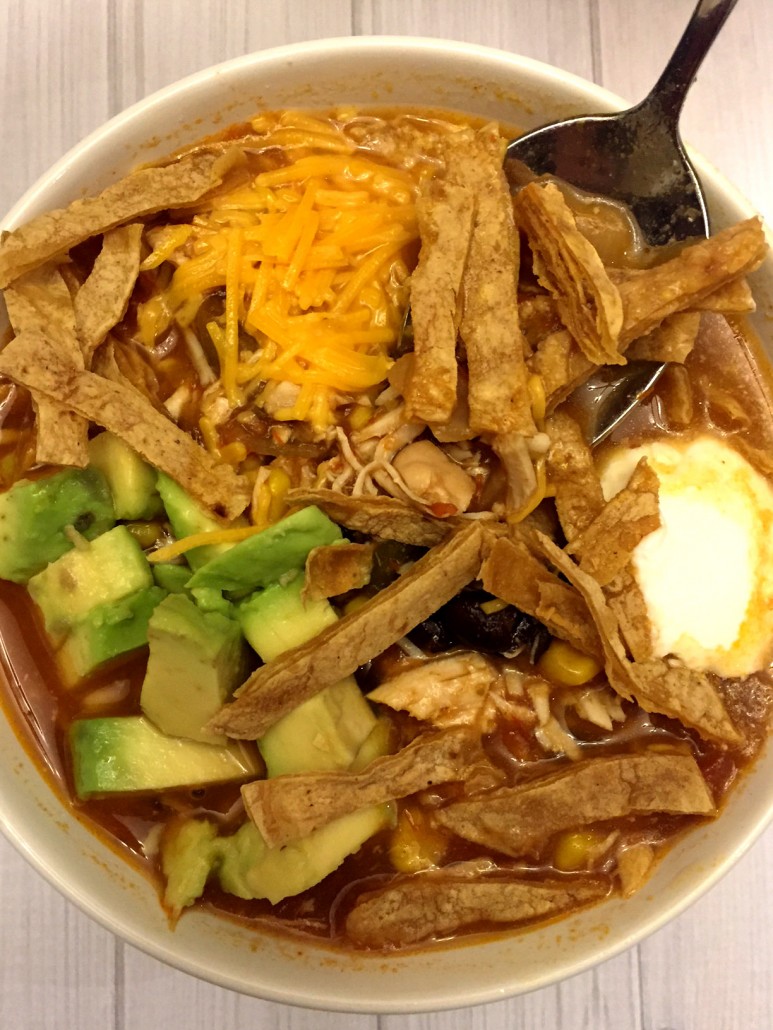 This delicious Mexican chicken tortilla soup is very easy to make – just put the ingredients in a slow cooker and walk away!  You will come back to a mouthwatering soup that your whole family will love! This soup is full of chicken, so it's filling enough on its own – you don't need a side dish!
Recipe Link: Slow Cooker Chicken Tortilla Soup Recipe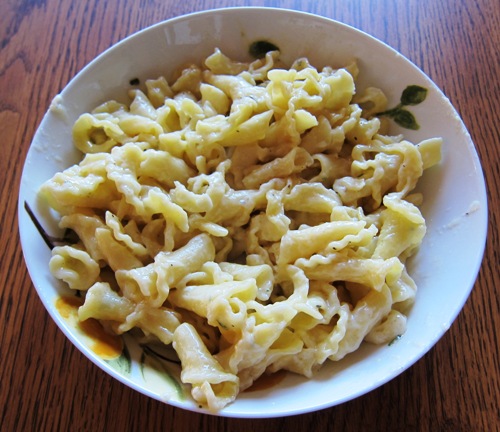 This creamy Alfredo sauce is homemade and tastes so good!  If you try a homemade Alfredo sauce once, you will never want to go back to the canned version!  Homemade Alfredo sauce is really easy to make with just 4 ingredients.  It tastes amazing over piping hot pasta!
Recipe Link: Pasta With Homemade Alfredo Sauce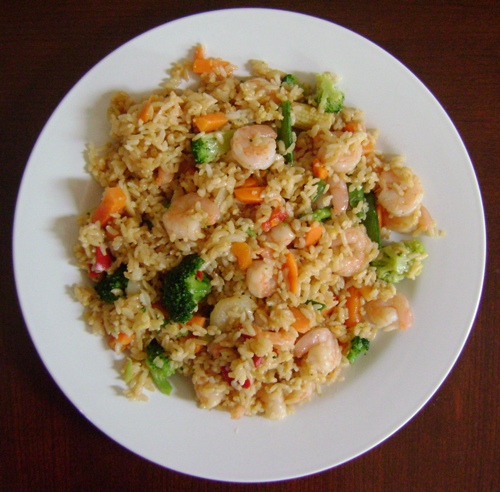 How needs a Chinese takeout when you can make a mouthwatering Shrimp Fried Rice yourself?  This shrimp fried rice is very easy to make – you just stir-fry the cooked rice with oil, egg and soy sauce, then add shrimp and vegetables.  So delicious!
Recipe Link: Shrimp Fried Rice Recipe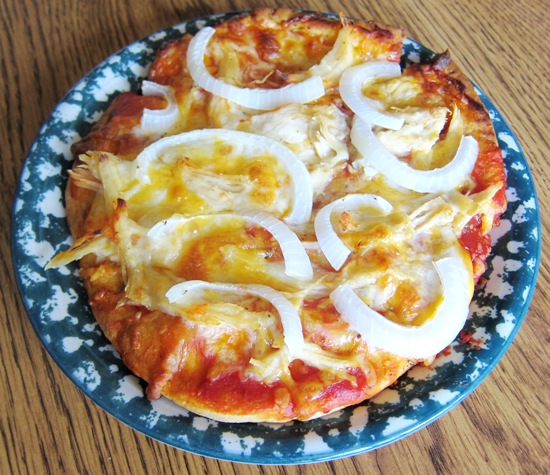 This yummy recipe uses pita bread as a pizza crust!  Pitas make a perfect individual-size pizzas!    The best part is that this recipe is made in 15 minutes from start to finish – just spread the pita with tomato sauce, add chopped cooked chicken, onion slices and cheese and bake in the oven for 10 minutes – that's all there is to it!
Recipe Link: Chicken Onion Pita Pizza Recipe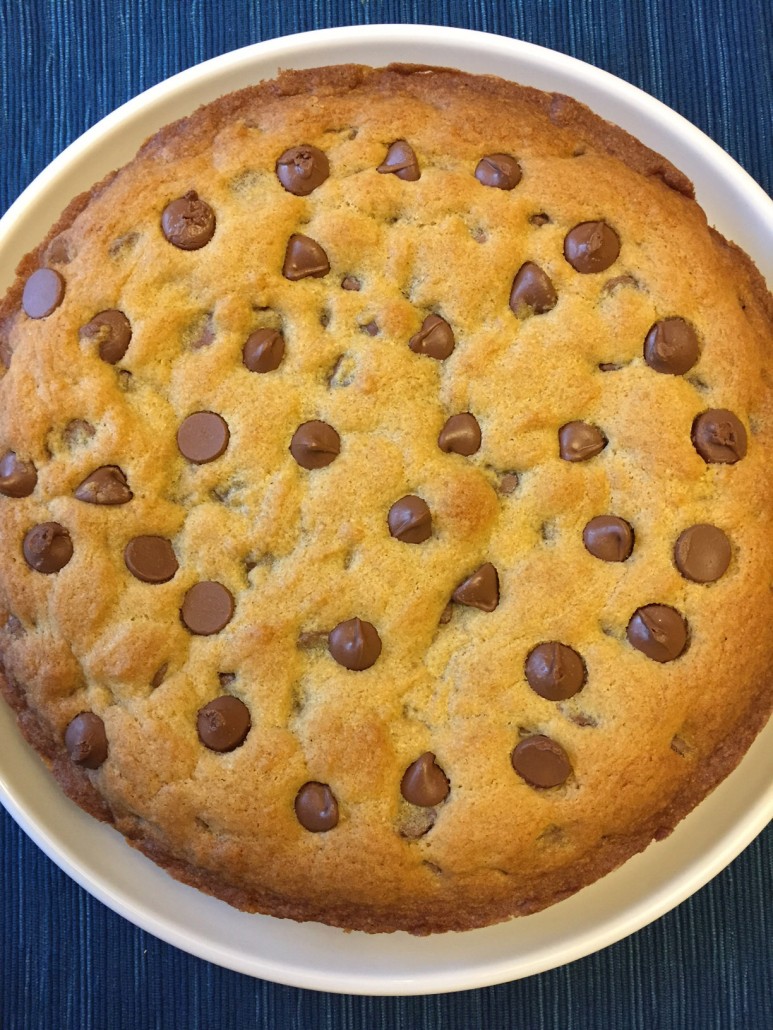 Do you like chocolate chip cookies?  How about a giant 1-inch tall chocolate chip cookie?  This cake is a chocolate chip cookie in a giant form – in form of a cake!  Much easier to make than cookies too, as everything is mixed and dumped in one cake pan.  Give this unique cookie cake a try, you are going to love it!
Recipe Link: Chocolate Chip Cookie Cake Recipe
Meal Plan Shopping List
Turkey Meatballs Recipe

2 lbs lean ground turkey
1 jar (1 lb) pasta sauce
1 onion, minced
2 slices of bread (regular or whole wheat)
1½ tsp salt
¼ tsp pepper
1 tbsp oil
Slow Cooker Chicken Tortilla Soup Recipe
2 lbs boneless skinless chicken breast
1 package (32 oz) chicken broth
1 can (15 oz) black beans, drained and rinsed
1 bag (14 oz) frozen corn
2 jars (15 oz each) medium salsa
2 avocados (optional topping)
8 corn tortillas (optional topping)
8 tbsp sour cream (optional topping)
4 oz shredded cheese (optional topping)
Pasta With Alfredo Sauce Recipe
¼ cup butter (1/2 stick)
1 cup heavy cream
3 cloves garlic, minced
1½ cups grated Parmesan cheese (freshly grated or shredded, not powdered)
1 lb pasta
Shrimp Fried Rice Recipe
2 cups white rice
1 lb of frozen cooked tail-off shrimp
1 bag (8 oz) of frozen stir-fry vegetables
3 tbsp oil
3 tbsp soy sauce
1 egg
Chicken Onion Pita Pizza Recipe
4 pita breads
1 can (8 oz) chopped chicken
1 onion, sliced
1 package (8 oz) shredded cheese
1 can (8 oz) tomato sauce
½ tbsp olive oil
2 tsp Italian seasoning
Chocolate Chip Cookie Cake Recipe
¾ cup (1½ sticks) butter
1 cup packed brown sugar
2 eggs
2 tsp vanilla extract
2 cups flour
1 tsp baking soda
½ tsp salt
1½ cup chocolate chips
http://www.melaniecooks.com/wp-content/uploads/2016/02/free_weekly_meal_plan7a.jpg
621
1173
Melanie Mendelson
http://www.melaniecooks.com/wp-content/uploads/2015/11/logo-new2.png
Melanie Mendelson
2016-02-15 07:39:08
2017-03-09 17:35:22
Free Weekly Meal Plan - Family Dinner Menu Ideas (Week 7)