Erythritol Sweetener For Low-Carb Sugar-Free Diets
This post may contain affiliate links (disclosure).
This post contains affiliate links (disclosure).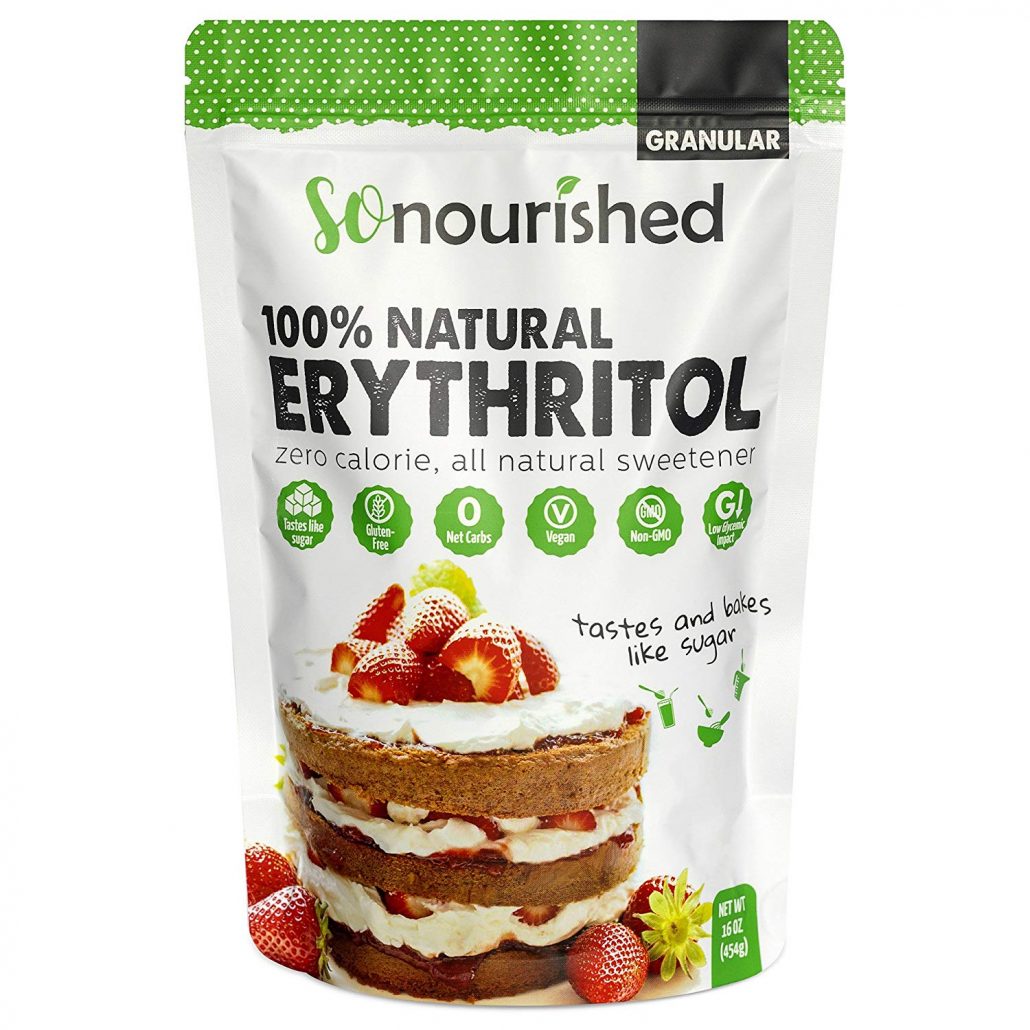 Erythritol is my favorite low-carb sweetener as it's the closest thing to sugar I ever tried! It has zero calories, low glycemic index and no bitter or artificial aftertaste! And most importantly, unlike most other artificial sweeteners, it is considered completely safe to use by numerous studies. Click here to buy Erythritol on Amazon.
Erythritol looks the same as regular white sugar, so you can use it in any recipe that calls for sugar, including baking recipes. The only differences I could notice that it's slightly less sweet than sugar (but pretty close) and occasionally a slight cooling sensation in the mouth after eating (like after chewing mint gum). No aftertaste though, just a cooling sensation.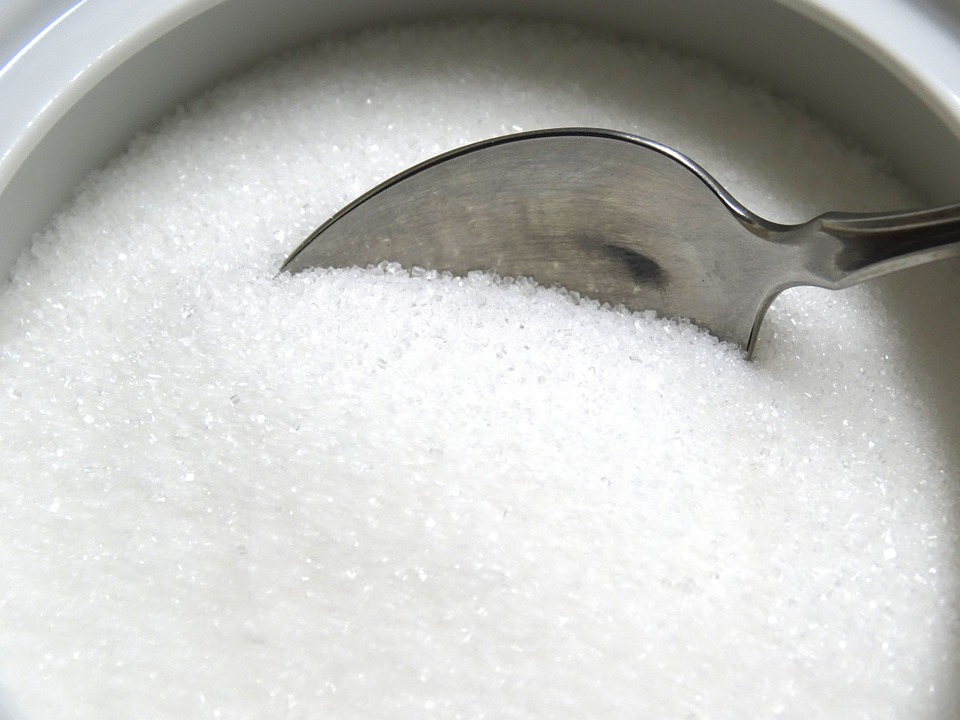 What is Erythritol and how is it made?
Erythritol is a sugar alcohol that naturally occurs in fruits, vegetables and fermented foods. So unlike artificial sweeteners, Erythritol is a natural product. Erythritol is made by fermenting natural sugar found in corn. Also, unlike other types of sugar alcohol that cause stomach upset, Erythritol is much easier to digest and doesn't cause digestive problems in most people.
Erythritol to sugar ratio in baking
You can use erythritol instead of sugar in any baking recipe using the ratio of 1 1/4 cup of erythritol to replace 1 cup of sugar.
Where to buy Erythritol
You can usually find Erythritol in large supermarkets in the baking isle next to Splenda. Or spare yourself from browsing a huge store and just order Erythritol on Amazon!
Recipes using Erythritol
Use Erythritol instead of sugar in any of my dessert recipes – check out my dessert recipe collection. I also have the whole section of gluten-free desserts.
If you are on a low-carb diet, you can start with this recipe:
Keto Ricotta Cake – easy one-bowl low-carb cake made with just 5 simple ingredients, one of which is Erythritol. This ricotta cake is very filling and makes a great breakfast too!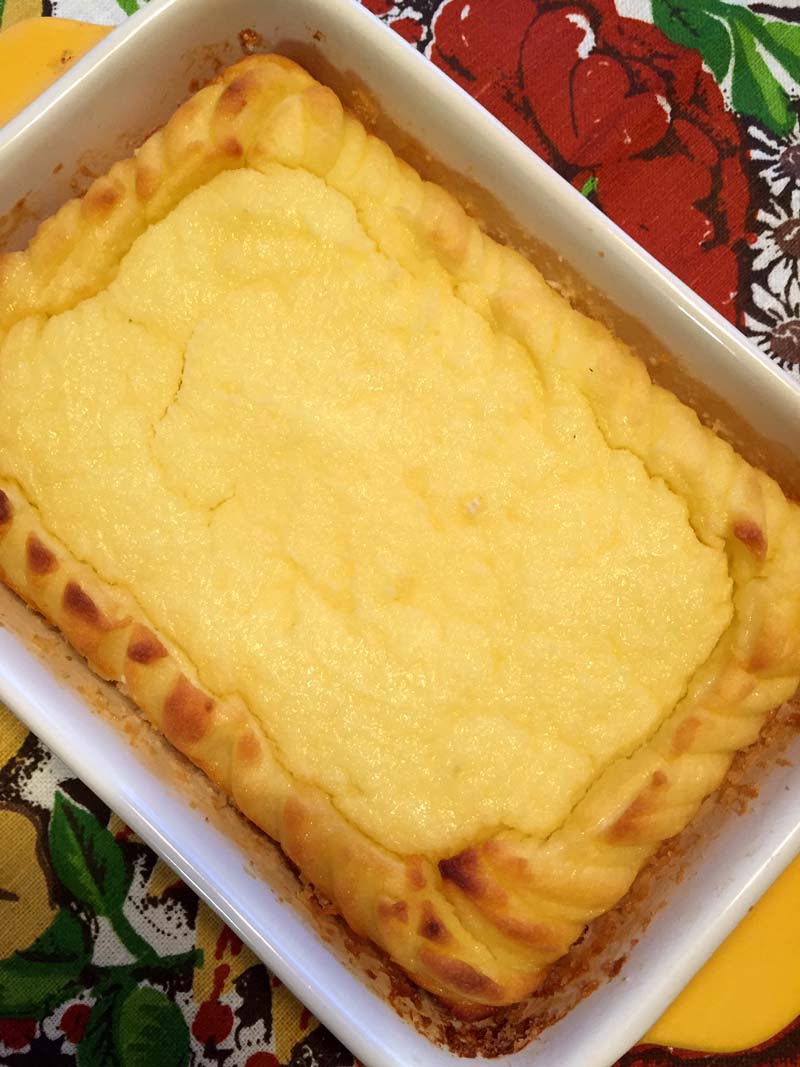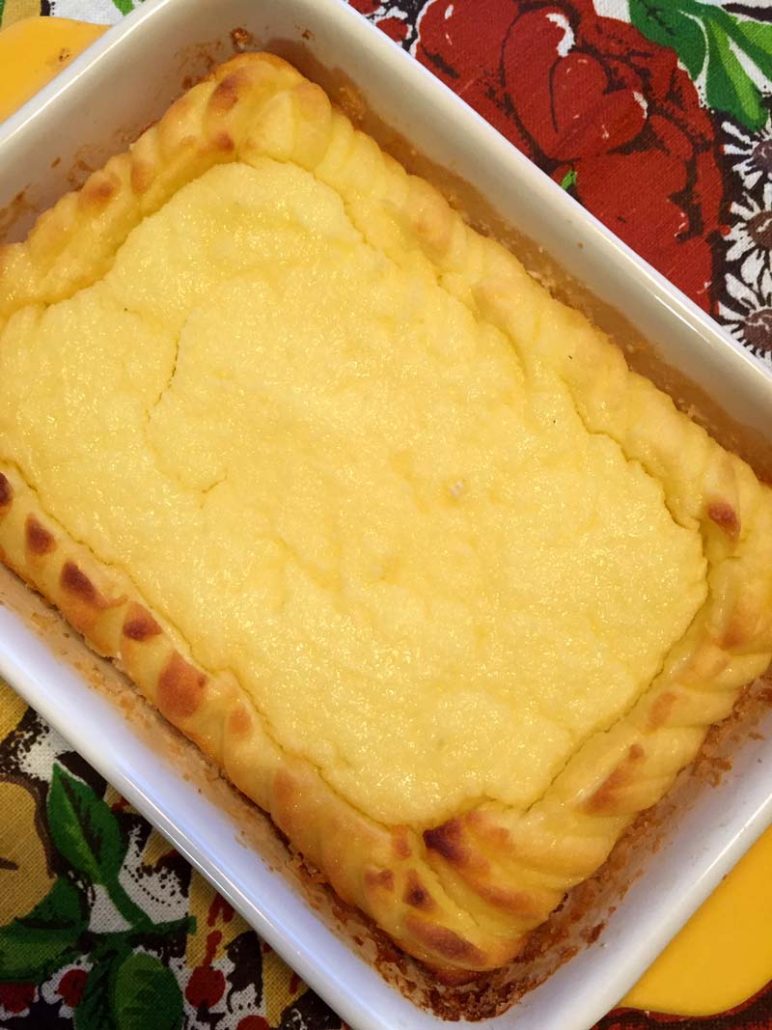 Save this for later on your social media:
Get Melanie's FREE Recipes In Your Inbox!
https://www.melaniecooks.com/wp-content/uploads/2018/12/erythritol-sweetener.jpg
1500
1500
Melanie Mendelson
https://www.melaniecooks.com/wp-content/uploads/2015/11/logo-new2.png
Melanie Mendelson
2018-12-13 11:38:00
2018-12-13 11:41:26
Erythritol Sweetener For Low-Carb Sugar-Free Diets