How to Care for Your Cast Iron Skillet
This post may contain affiliate links (disclosure).
Cast iron skillets are one of the most versatile and useful tools you can have in your kitchen. Entire meals, even when entertaining, can be made in a good cast iron skillet. Buying, using, and maintaining a cast iron skillet does take some work, but if you take care of your cast iron skillets, they will absolutely take care of you!
The first thing to do is know how to choose a good cast iron skillet. There are many brands, but you should look for a skillet that is going to be the most useful for you. Do you often cook large amounts of food? Probably don't get a tiny skillet. Live alone, and make skillet meals just for yourself? You may be overwhelmed with a large skillet and find it less useful than it could be. Old skillets often have years of seasoning, which is great, but if you buy a used skillet, make sure it is shiny and has no rust. A new skillet should also be shiny and have no major imperfections in its finish.
Once you've purchased your skillet, whether it is new or used, you want to make sure it is seasoned. This protects the finish on your skillet, but it also adds to ease of use. Many new skillets are sold as pre-seasoned, which is great, but you'll still want to season it. An easy – and almost totally hands-off – way to season your skillet is to scrub your skillet with hot, soapy water, then dry and rub shortening or vegetable oil over the skillet with a paper towel. Place the skillet in the oven at 400 degrees for 20 minutes, then flip it over – put a pan under to catch drips! – and bake for another 30. Turn the oven off and let the skillet cool overnight. Then it's ready to use!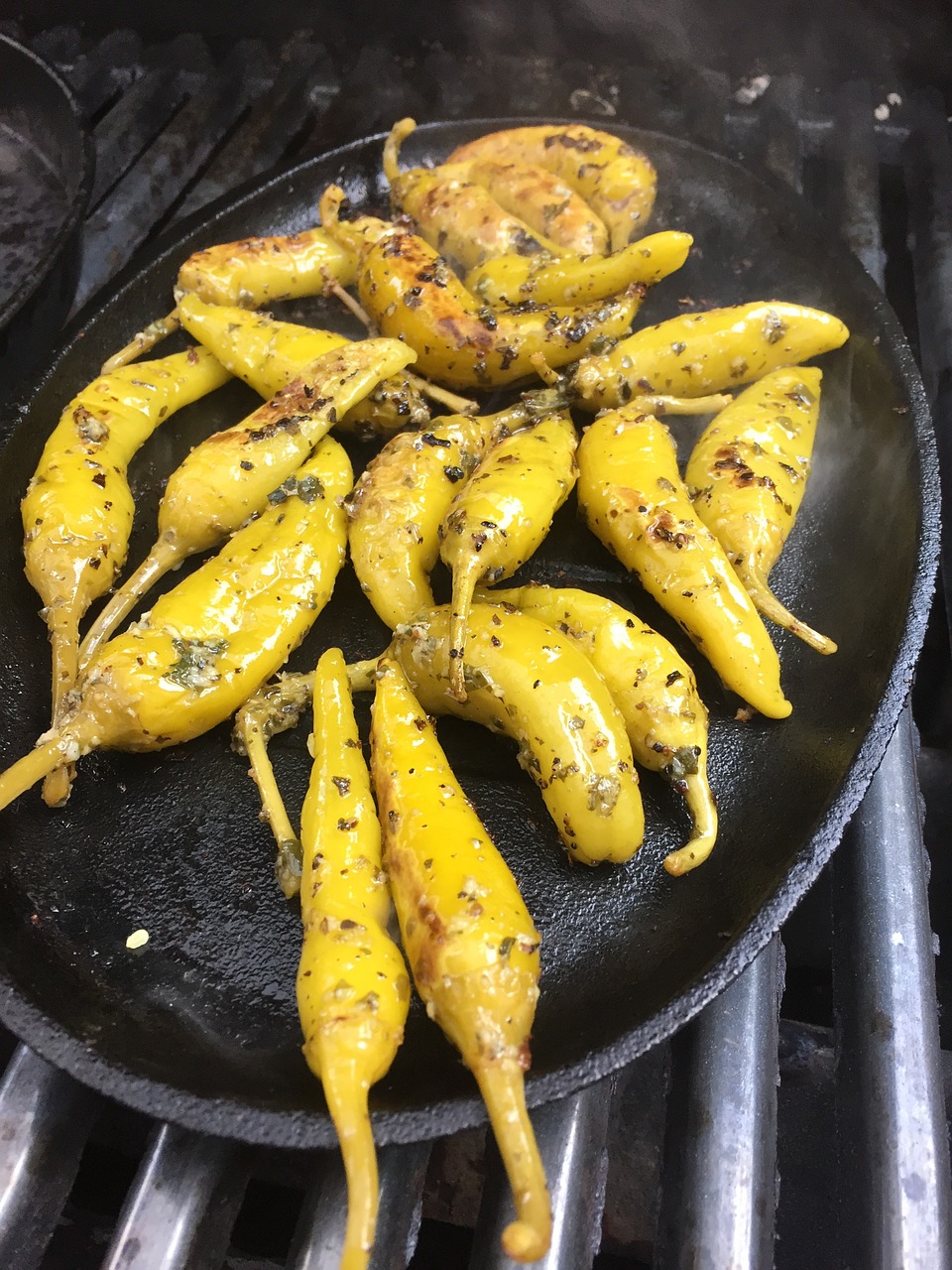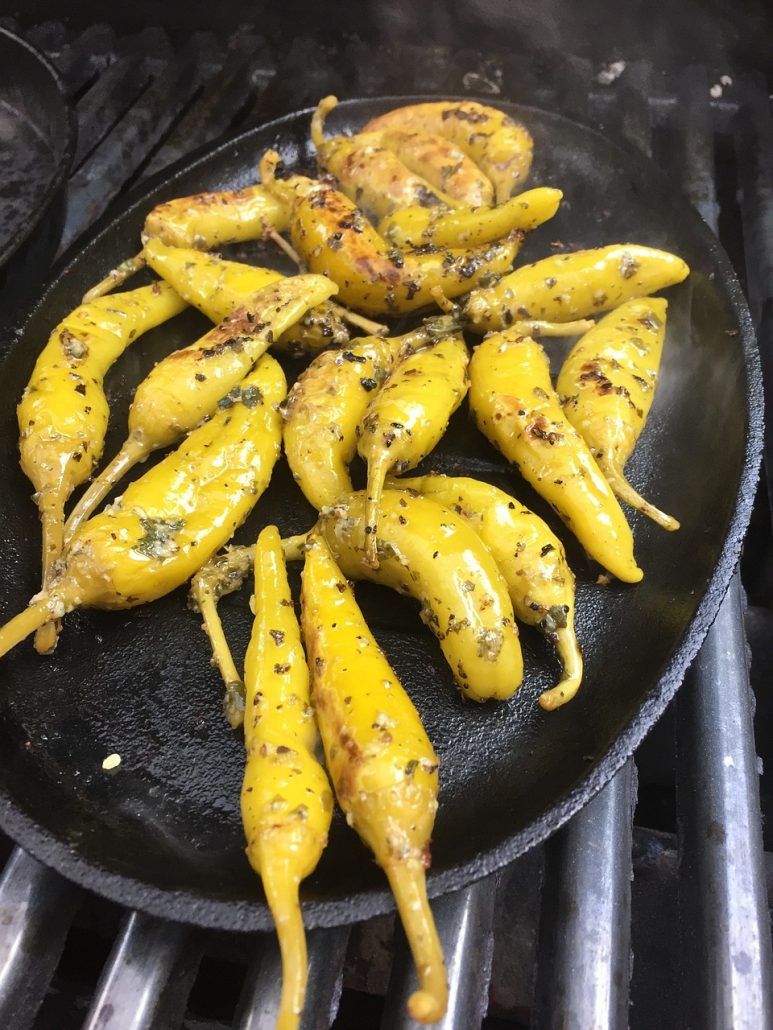 When using your skillet, rinse your skillet with hot water after each use but try not to use soap unless you're going to go through the seasoning process again. For daily use, you can rinse with water and set on a hot burner to cook until dry. Then add oil or shortening. Soap is drying to cast iron skillets, so try to avoid using it often to maintain your skillets.
Another way to make sure you keep your skillets in perfect condition is to make sure to handle your skillet in a careful way. Although cast iron skillets are very hardy, they can crack if dropped to hard – to say nothing of your feet if they happen to get in the way! Try not to bang your skillets too hard, or cool them too quickly when they are very hot. For example, don't cook with a cast iron skillet and then put it in the refrigerator. Not only will you melt the racks in your refrigerator, you'll also run a real risk of cracking your cast iron skillet.
Cast iron skillets are a great addition to any kitchen, and with a little care, they can last a lifetime!
Save this for later on your social media:
Get Melanie's FREE Recipes In Your Inbox!
https://www.melaniecooks.com/wp-content/uploads/2017/11/how_to_care_for_cast_iron_skillet.jpg
1920
1440
Melanie Mendelson
https://www.melaniecooks.com/wp-content/uploads/2015/11/logo-new2.png
Melanie Mendelson
2017-11-06 07:58:17
2017-11-03 16:07:07
How to Care for Your Cast Iron Skillet