How To Cook Corn In A Husk In A Microwave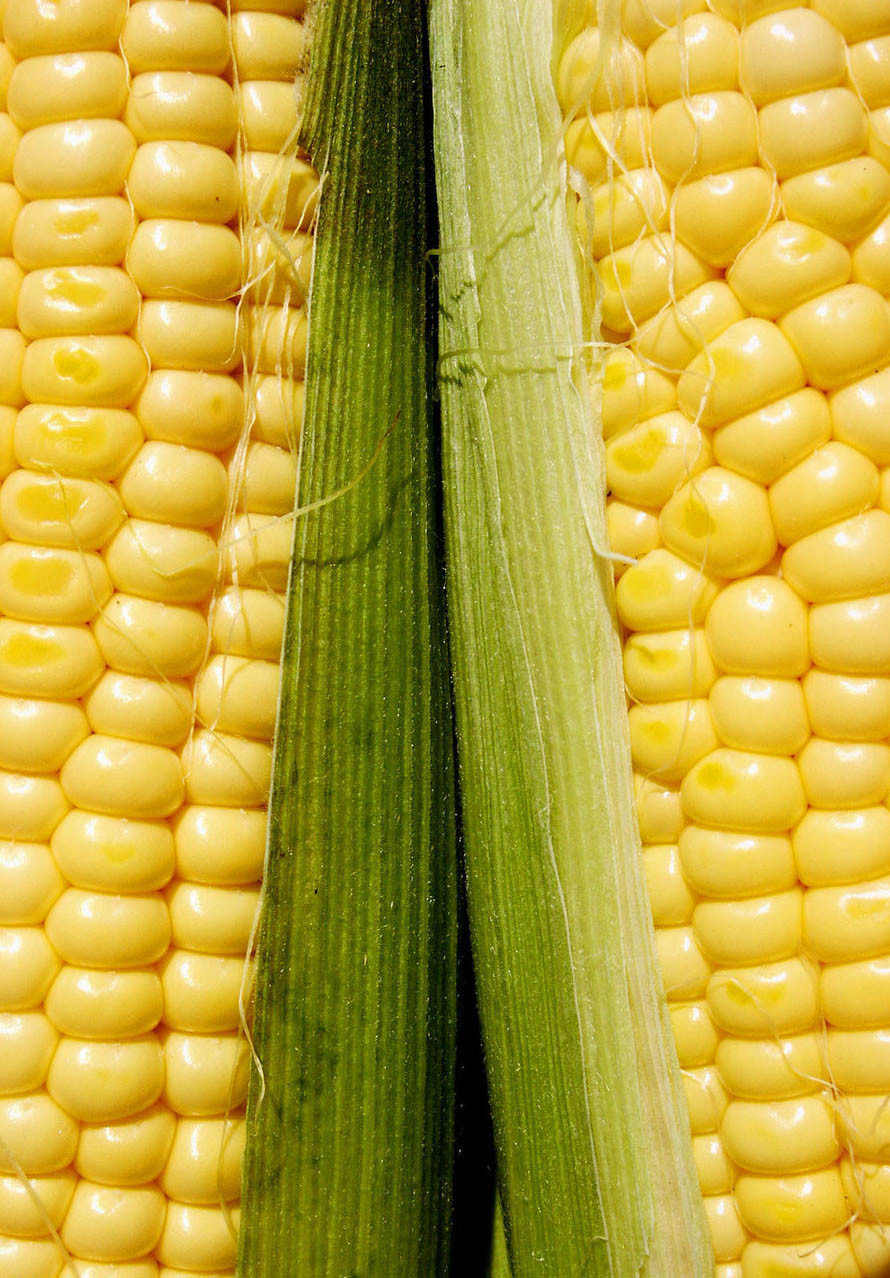 1 ear of corn, in the husk
Put the corn in its husk in the microwave.
Microwave on High for 4 minutes.
Allow to cool down slightly, then remove the husk.
To remove the husk, cut off the very bottom of the corn, grab the husk by the top, pull and it will slide off.
Cooking time for additional corn: 7 minutes for 2 corns, 9 minutes for 3, and 10 minutes for 4 ears of corn at a time.
Recipe by
Melanie Cooks
at https://www.melaniecooks.com/how-to-cook-corn-on-the-cob-in-the-husk/8705/