Welcome to another week of deliciousness!  Every MONDAY the new installment of FREE weekly meal plans is out – please remember to check back each Monday so you don't miss it!  Your "What's For Dinner" dilemma is solved for good 🙂  Here are this week's yummy recipes:
Pomegranate Salmon
Easy Taco Salad
Zucchini & White Bean Casserole
Fillet Mignon Steak
Chicken Teryaki
And this week's dessert is Sweet Potato Muffins – so yummy, and would double for breakfast as well!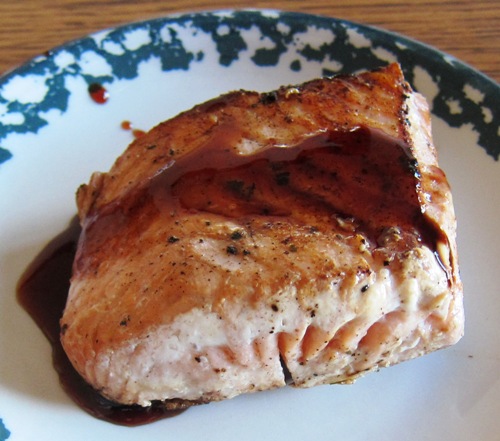 This succulent salmon is served with the homemade pomegranate sauce that tastes amazing!  This delicious sauce is made from fresh pomegranate juice – boiling the pomegranate juice until it gets reduced to a mouthwatering sauce – yum!  Salmon and pomegranate are so healthy too – nutritious and delicious!
Recipe link: Pomegranate Salmon Recipe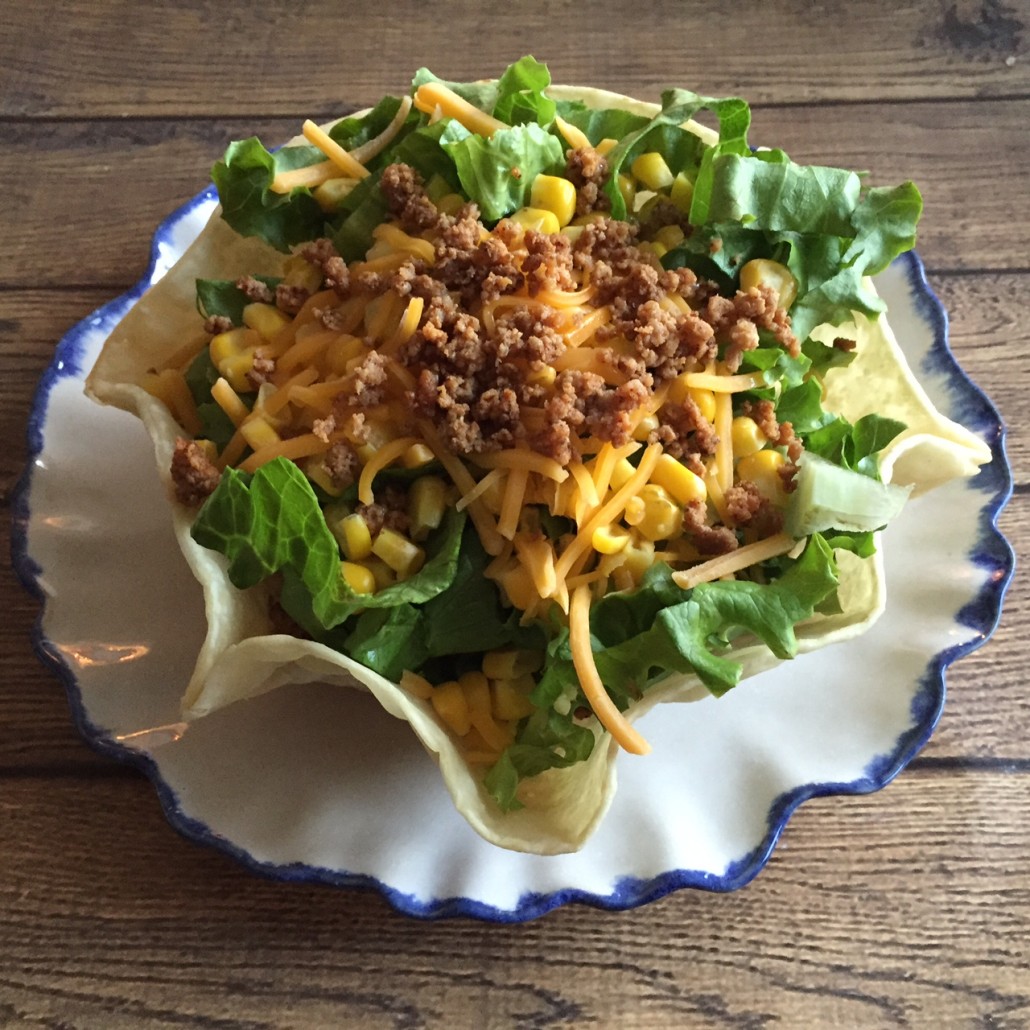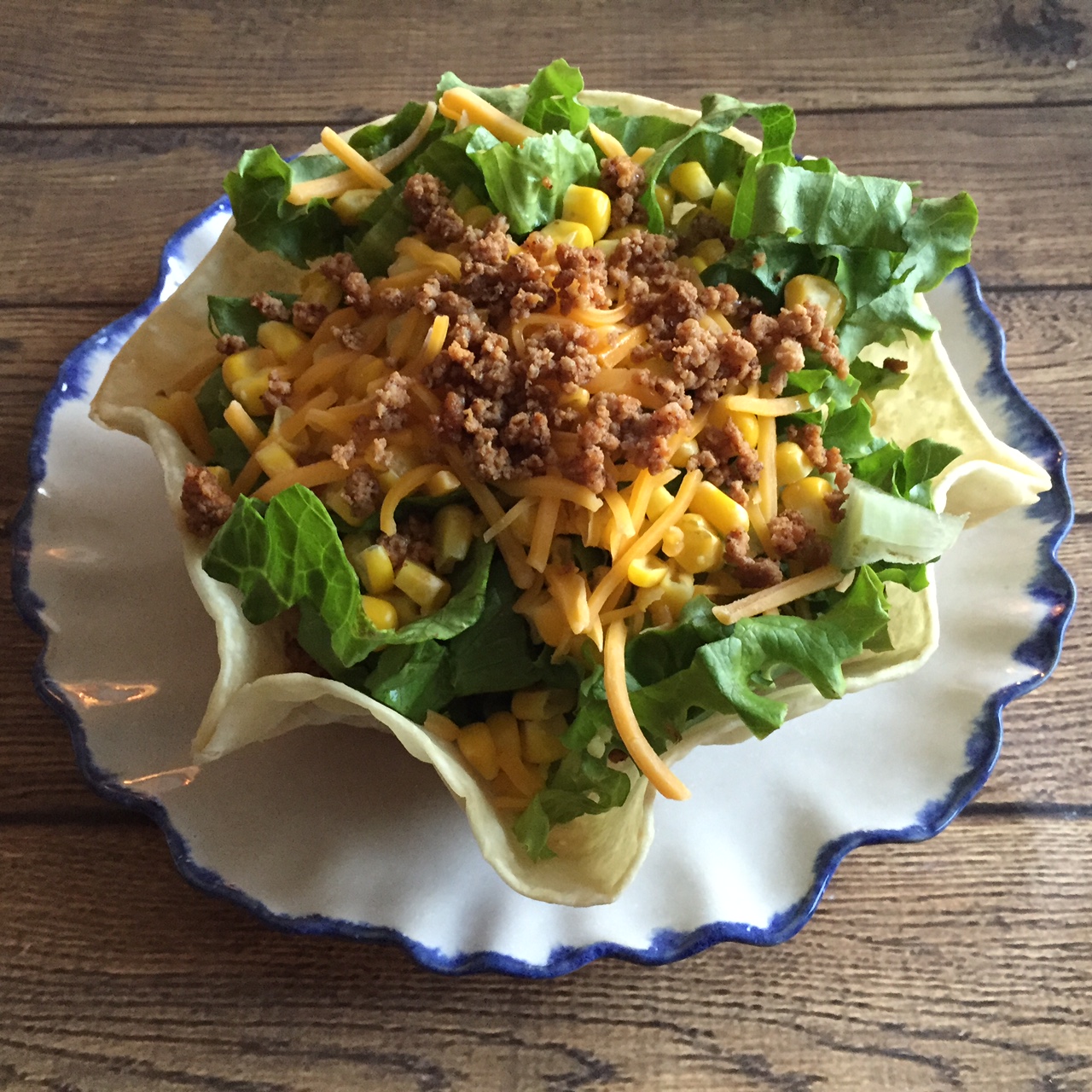 You are going to love this Taco Tuesday! All the taco fixings mixed into a salad and served in a homemade crunchy tortilla bowl – what a feast!  Crunchy, healthy, tasty and so easy to make – that's a sure winner!
Recipe link: Easy Taco Salad Recipe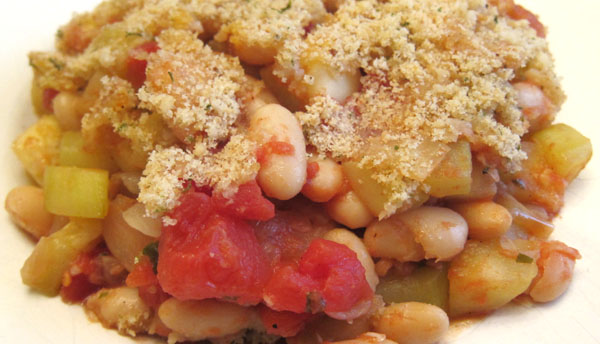 This vegetarian casserole is so delicious!  Full of healthy vegetables, it's so good for you!  The white beans in it make you very full, so you won't miss the meat!
Recipe link: Baked Zucchini And White Bean Casserole
Cooking a fillet mignon steak at home is so much cheaper than having it at a restaurant!  Treat yourself for a delicious steak dinner, mouthwatering!  Cooking this steak is so easy by following my instructions!
Recipe link: Fillet Mignon Recipe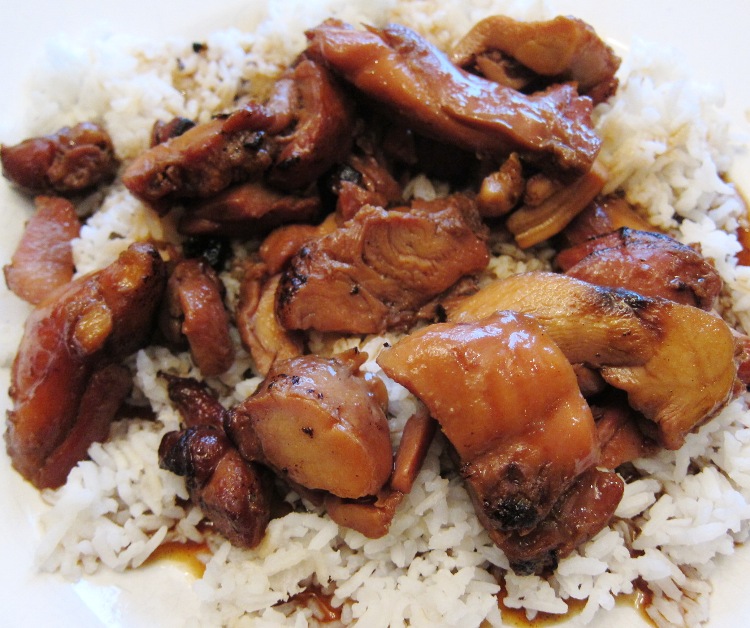 Skip the takeout and make this amazing Chicken Teryaki yourself – yummy!  This recipe is super easy, and made from scratch chicken teryaki tastes so good!
Recipe link: Chicken Teriyaki Recipe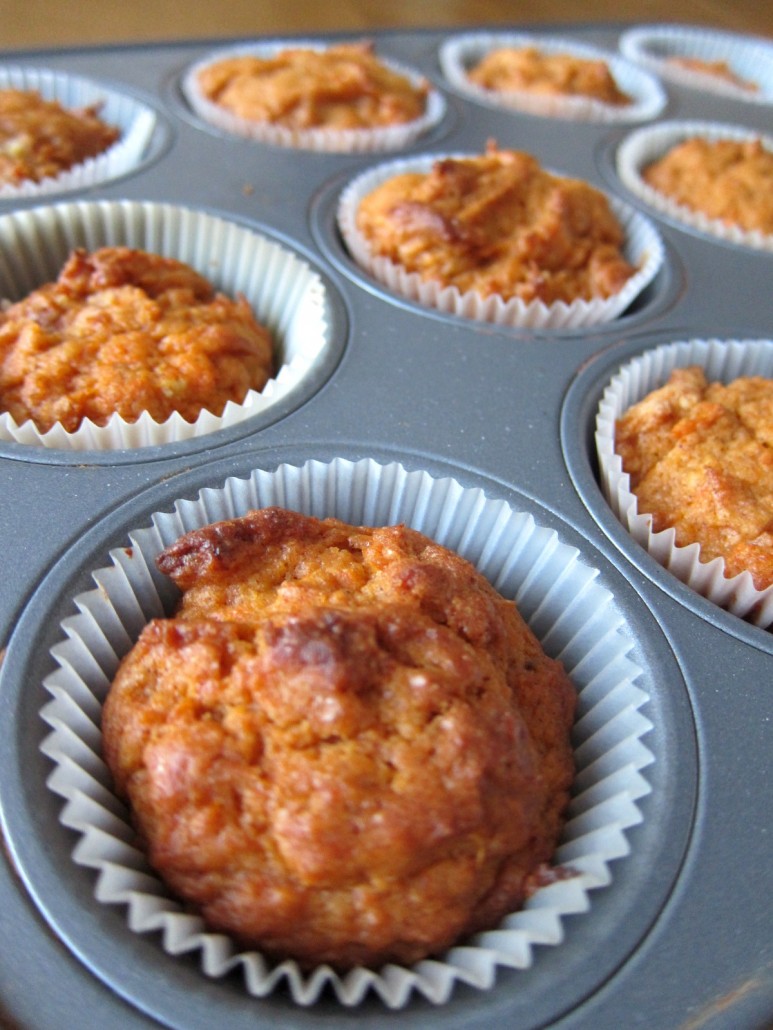 These tasty little muffins are made with mashed sweet potatoes!  They are healthy and so delicious!  Eat them for dessert, or eat them for breakfast – no matter which way you eat them, you'll love them!
Recipe link: Sweet Potato Muffins Recipe
Meal Plan Shopping List
Pomegranate Salmon
1 lb salmon filets
2 cups pomegranate juice
3/4 tsp salt
1/8 tsp pepper
1 tsp oil
Easy Taco Salad
4 8-inch flour tortillas
2 tbsp olive oil
1 lb ground turkey
1 tbsp Taco seasoning
2 onions, sliced
1 can corn
1 cup salsa
2 avocados
½ lime
1 package (5 oz) lettuce
Zucchini And White Bean Casserole
4 zucchinis, peeled and chopped
1 onion, peeled and chopped
1 can (14 oz) diced tomatoes, with their liquid
1 can (15 oz) white cannellini beans, drained and rinsed
4 cloves garlic, minced
½ cup grated Parmesan cheese
½ cup Italian seasoned bread crumbs
1 tbsp olive oil
1 tsp Italian herbs seasoning
½ tsp salt
¼ tsp pepper
Fillet Mignon Steak
2 lbs filet mignon steak
1 tbsp oil
Chicken Teriyaki
1 lb skinless boneless chicken breast or chicken thighs
¼ cup soy sauce
¼ cup mirin
¼ cup brown sugar
2 tbsp white vinegar
1 tbsp oil
½ tbsp cornstarch
Sweet Potato Muffins
2 cups flour
1½ cups sugar
1 egg
2 tsp cinnamon
1 tbsp baking power
1 tsp salt
½ cup vegetable oil
½ cup apple sauce
3 large sweet potatoes
http://www.melaniecooks.com/wp-content/uploads/2016/08/meal_plan_30a.jpg
1197
800
Melanie Mendelson
http://www.melaniecooks.com/wp-content/uploads/2015/11/logo-new2.png
Melanie Mendelson
2016-08-29 09:54:03
2017-03-09 16:41:13
Free Weekly Easy Meal Plan – Week 30 Recipes & Dinner Ideas