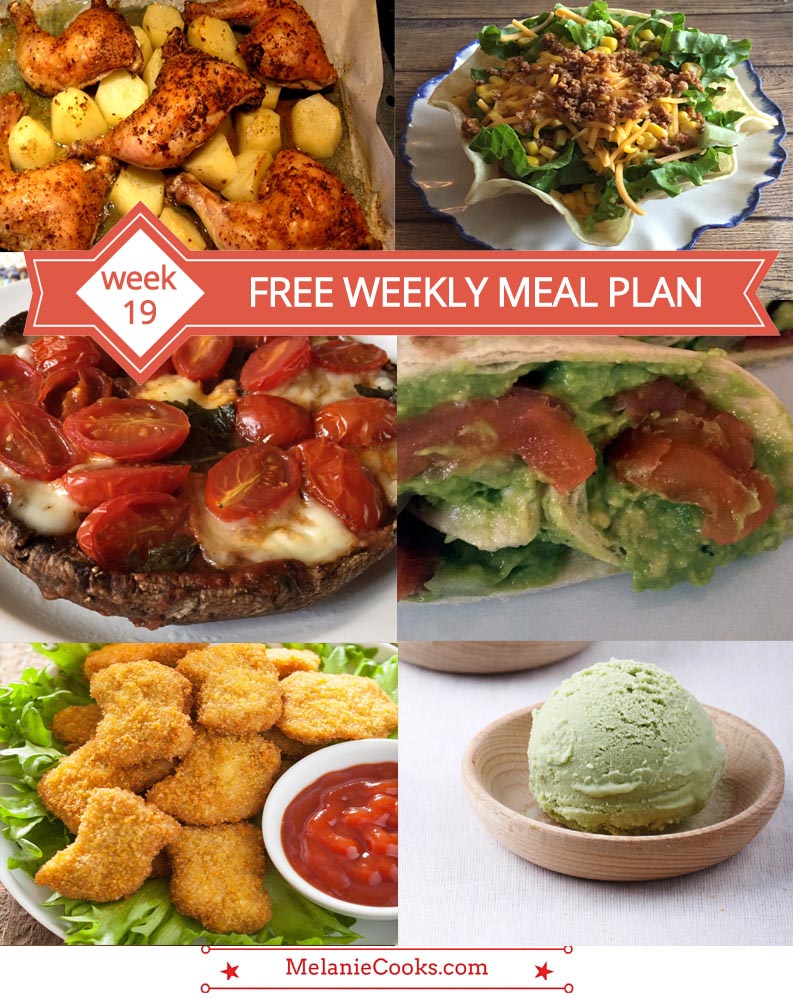 Hello hello!  The new FREE weekly meal plan is here!  Never wonder what to cook for dinner with Melanie's FREE weekly meal plans!   Here are this week's recipes:
One-Pan Roasted Chicken And Potatoes
Easy Taco Salad
Personal Portobello Pizzas
Salmon Avocado Wraps
Healthy Baked Chicken Nuggets
And the featured dessert for this week is homemade green tea ice cream (no ice cream machine is needed to make this)!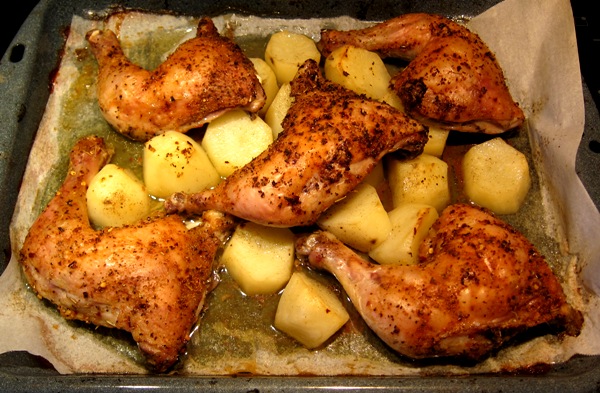 This easy one-pan recipe is a classic – what could be more traditional than roasted chicken and potatoes!  Chicken and potatoes are baked together on one baking sheet, and potatoes soak up all the delicious chicken juices!
Recipe link: One-Pan Roasted Chicken And Potatoes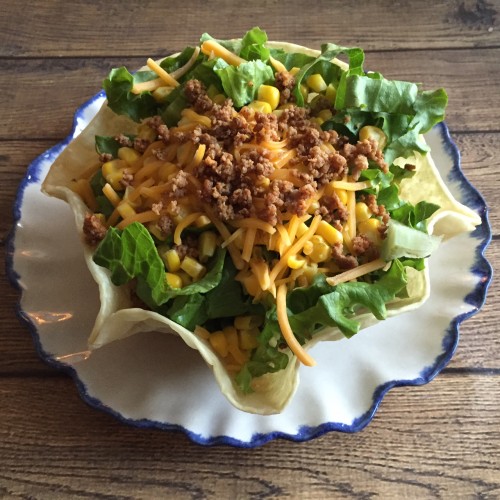 This Tuesday is a Taco Tuesday and we'll be serving this amazing taco salad! This yummy taco salad is served in a crunchy tortilla bowl – great presentation and it tastes so delicious!
Recipe Link: Easy Taco Salad Recipe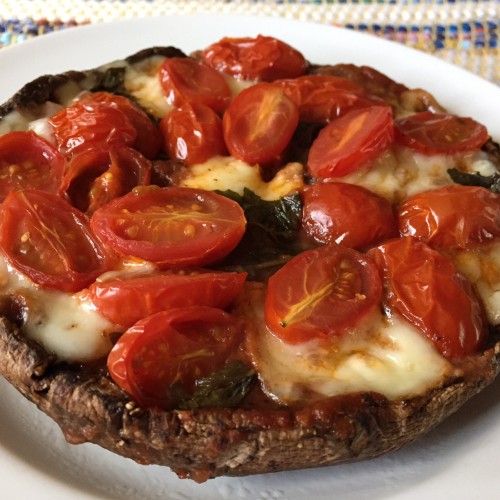 Pizza without carbs?  Yes! Pizza without gluten? Yes!  This portobello pizzas are low-carb and gluten-free, and they taste amazing!  Large portobello mushroom caps are used for the pizza crust, making unique personal pizzas!
Recipe link: Personal Portobello Pizza Recipe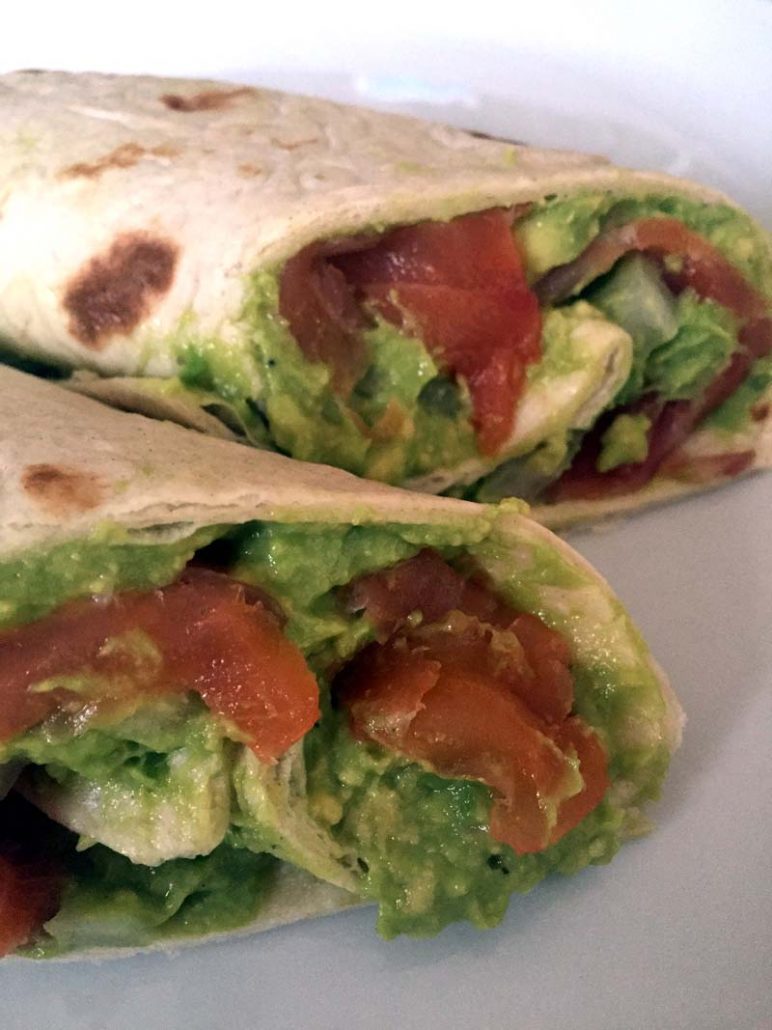 These avocado salmon wraps make the easiest dinner recipe ever!  No need to cook anything, and making the wraps takes just 5 minutes from start to finish!  Smoked salmon and avocado taste great together, you are going to love it!
Recipe link: Smoked Salmon Avocado Wraps Recipe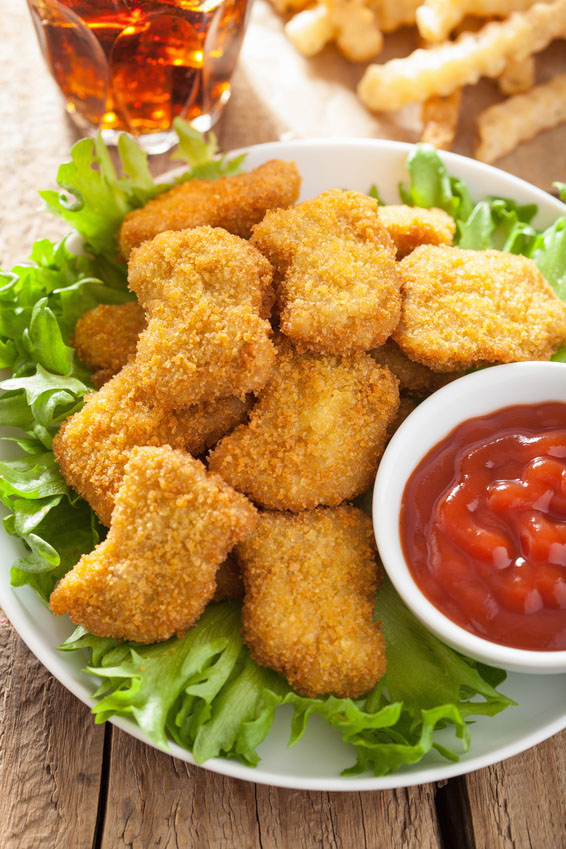 Healthy chicken nuggets?  Absolutely!  Anything can be healthy if you make it yourself at home!  These chicken nuggets are baked in the oven, yet they are still crispy and delicious!  The secret?  Panko crumbs crust!
Recipe Link: Healthy Baked Chicken Nuggets Recipe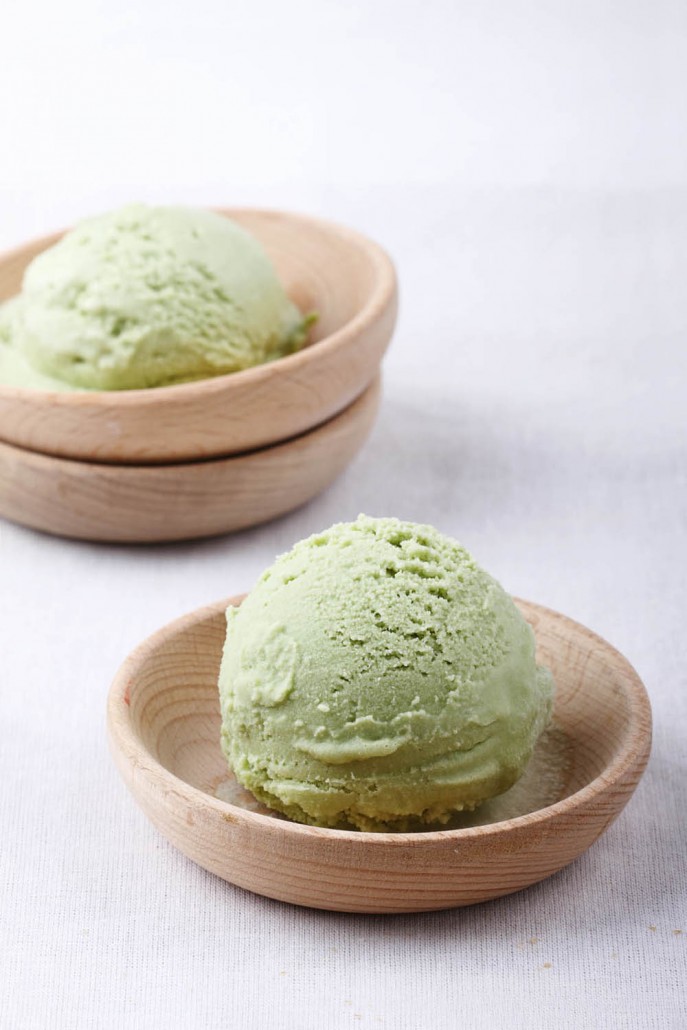 Yes, you can make ice cream at home without owning an ice cream maker!  With the no-churn ice cream recipe all you need is your freezer! This recipe makes amazing green tea ice cream – just like in a Japanese restaurant!
Recipe link: Homemade Green Tea Ice Cream Recipe
Weekly Meal Plan Shopping List
One-Pan Roasted Chicken With Potatoes
2 lbs chicken legs and/or thighs
2 lbs potatoes
2 tbsp chicken seasoning mix
Easy Taco Salad
4 8-inch flour tortillas
2 tbsp olive oil
1 lb ground turkey
1 tbsp Taco seasoning
2 onions, sliced
1 can corn, drained
1 cup salsa, prepared
2 avocados
½ lime
1 package (5 oz) lettuce
Personal Portobello Pizzas
1 container (8 oz) fresh mozzarella
4 large portobello mushroom caps
1 package (8 oz) cherry tomatoes
1 can (8 oz) tomato sauce
1 small bunch fresh basil leaves
Smoked Salmon Avocado Wraps
4 flour tortillas
2 avocados
1 package (4 oz) smoked salmon
1 small onion, sliced
¼ lime
Healthy Baked Chicken Nuggets
1 lb boneless skinless chicken breast
1 cup Panko bread crumbs
1 egg
¾ tsp salt
Homemade Green Tea Ice Cream
1½ tbsp matcha green tea powder
1 cup heavy cream
⅓ cup sweetened condensed milk
http://www.melaniecooks.com/wp-content/uploads/2016/06/meal_plan19a.jpg
637
1194
Melanie Mendelson
http://www.melaniecooks.com/wp-content/uploads/2015/11/logo-new2.png
Melanie Mendelson
2016-06-06 09:35:59
2017-03-09 17:18:10
FREE Weekly Menu Plan (Week 19) - Easy Recipes And Dinner Ideas