Free Weekly Meal Plan – Family Dinner Menu Ideas (Week 1)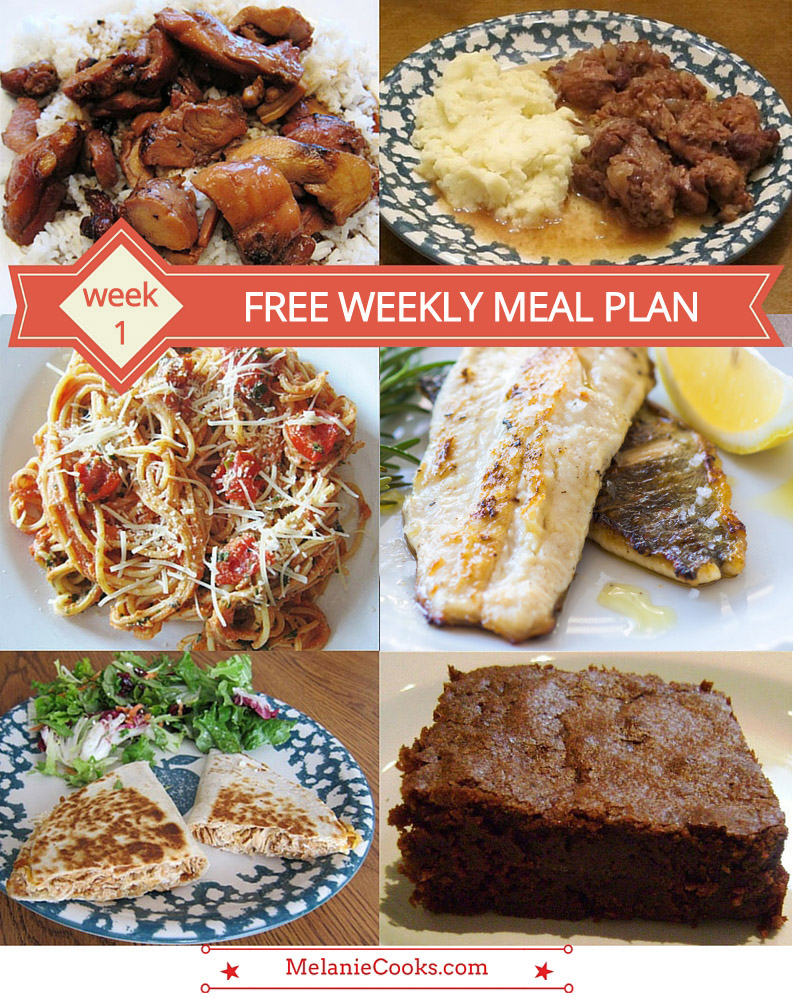 I'm going to start off the New Year with a new feature of my blog – free weekly family meal plans!
Do you spend more time figuring out what to make for dinner than actually making dinner?  Do you reach for the takeout menu because you just can't make up your mind on what to cook?  Do you waste time aimlessly roaming the grocery store in search of dinner inspiration, just to realize that you forgot to buy something when you get home?
Look no further!  Even if you use only some of my meal ideas (you can pick 3 out of 5 and count on leftovers), you'll be all set for delicious easy homemade dinners this week!
5 easy and tasty dinner recipes every week!
Recipe photos to get you excited about making dinner!
Printable shopping list that you can take to the grocery store with all recipe ingredients!
Best of all, it's completely FREE!
I even throw in 1 weekly dessert recipe for a sweet treat!
FREE Family Meal Plan – Week 1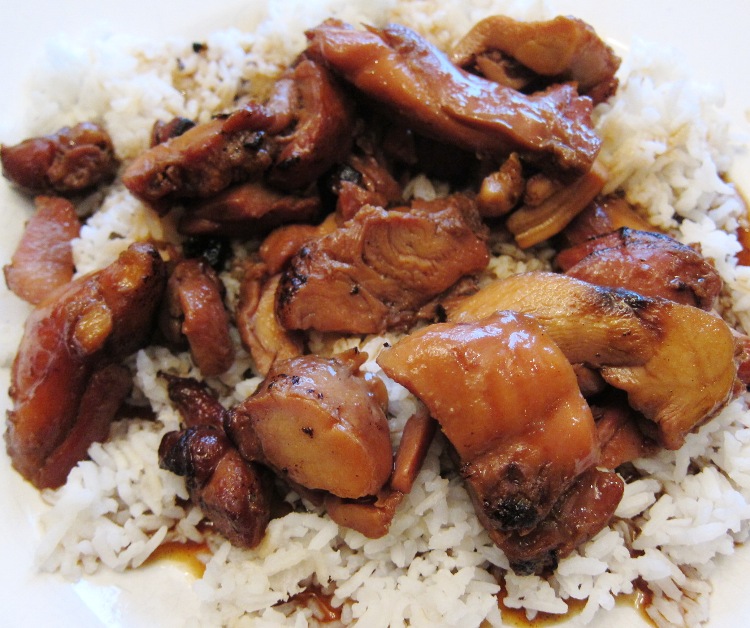 This delicious chicken teriyaki is a universal favorite!  Yummy chicken pieces cooked in a sweet & salty sauce, and served over rice.  This recipe features a made-from-scratch teriyaki sauce created in 1 minute by mixing together 4 ingredients: soy sauce, brown sugar, vinegar and mirin (Japanese rice wine).  Or you can opt for a shortcut – a bottled teriyaki sauce found in a supermarket Asian isle (next to the soy sauce).  This recipe is super easy and crowd pleasing – enjoy!
Recipe link: How To Make Chicken Teryaki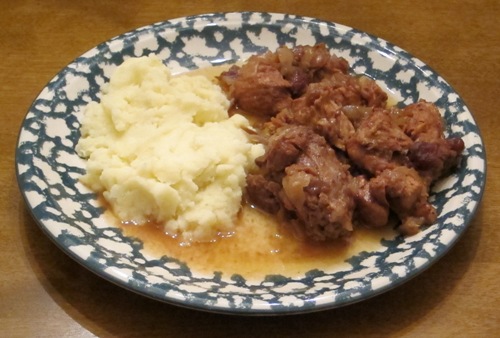 This slow cooker beef stew recipe is a lazy cook's dream – it uses only 2 ingredients (beef and onions) and is cooked in a crockpot!  Just throw in the beef and sliced onion in a slow cooker, and come home in the evening to a delicious dinner!
Recipe Link: Slow Cooker Beef Stew Recipe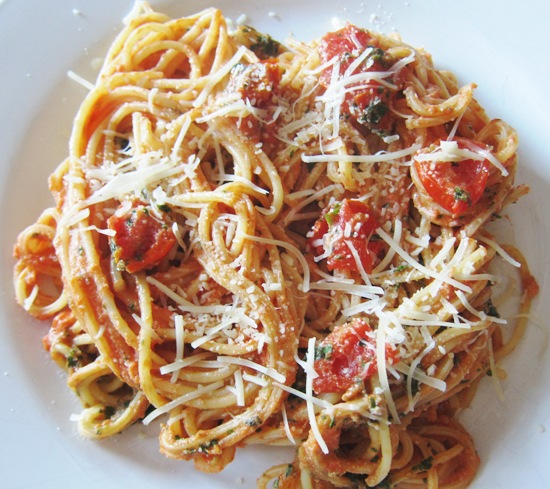 I like to select Wednesday as a vegetarian meal day, to mix it up and break away from meat in the middle of the week.   Even meat eaters will love this pasta with fresh cherry tomatoes, fresh basil, fresh garlic, extra-virgin olive oil, creamy ricotta cheese and grated Parmesan cheese!  Delicious!
Recipe Link: Vegetarian Pasta Recipe With Cherry Tomatoes And Ricotta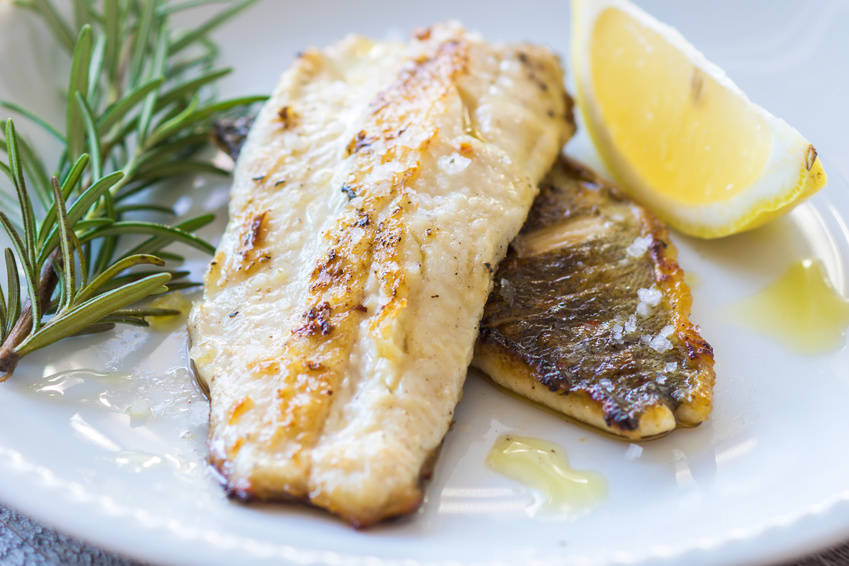 You are going to love this super-simple 5-minute recipe!  Tender white fish fillet is simply pan-fried with a little oil and seasoned with salt and pepper.  That's all there is to it 🙂  You can serve it with rice, potatoes or simple green salad – easy, healthy and tasty!
Recipe Link: How To Cook White Fish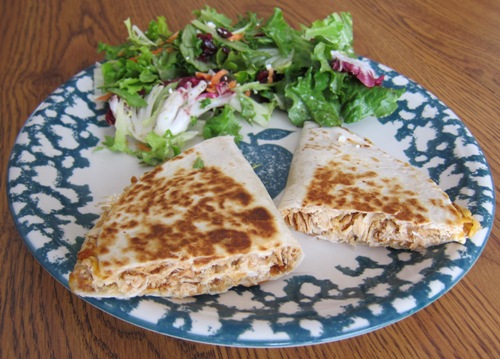 This recipe is made with rotisserie chicken – just shred the chicken, add the cheese and chicken to the tortillas and cook until golden brown on each side!  Super easy recipe that takes less than 15 minutes from start to finish, so you can get dinner on the table faster than you can order takeout!
Recipe Link: Chicken Quesadillas Recipe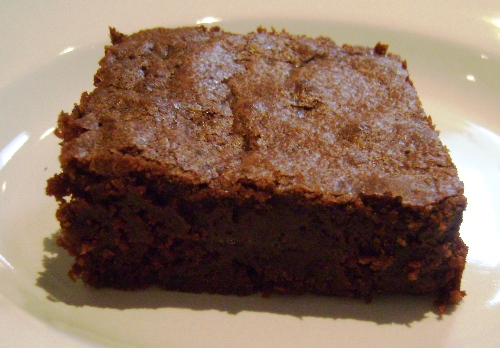 Who doesn't love chocolate brownies?  Soft, chewy, sweet and chocolaty – amazing!  This is my favorite brownie recipe, and once you try it, it will be the last brownie recipe you ever need!
Recipe Link: Best Chocolate Brownie Recipe
---
Meal Plan Shopping List
Chicken Teriyaki
1 lb skinless boneless chicken breast or chicken thighs
1/4 cup soy sauce
1/4 cup mirin (Japanese rice wine, usually sold in the same isle as the soy sauce)
1/4 cup brown sugar
2 tbsp white vinegar
1 tbsp oil
1/2 tbsp cornstarch
Slow Cooker Beef Stew
2 lbs cut-up beef (labeled "beef stew" in a supermarket)
8 onions, chopped
2 tsp salt
1/4 tsp pepper
Vegetarian Pasta With Cherry Tomatoes And Ricotta Cheese
1 lb spaghetti
1 lb cherry tomatoes
3 garlic cloves
8 oz ricotta cheese
1 bunch  fresh basil leaves
4 tbsp extra-virgin olive oil
1/2 tsp salt
1/8 tsp pepper
Easy Simple White Fish

1 lb white fish fillets
2/3 tsp salt
1/4 tsp pepper
1 tbsp oil
Chicken Quesadillas
8 flour tortillas, taco size
1 rotisserie chicken (or 1 lb cooked chicken)
1 package (8 oz) shredded cheese
1 tbsp oil
Chocolate Brownies
1 cup of butter (2 sticks)
⅔ cups of unsweetened cocoa powder
4 eggs
2 cups of sugar
1 cup of flour
1 tsp of vanilla
½ tsp baking powder
½ tsp salt