Welcome to Week 39 of Melanie's FREE Weekly Meal Plans!  Here are this week's delicious dinner ideas:
One-Pan Roasted Chicken And Potatoes
Baked Crispy Breaded Fish
Mexican Veggie Burrito Bowl
Crockpot Chicken Onion Stew
Stuffed Baked Zucchini Boats
And for dessert we are having 2-Ingredient Coconut Macaroons – yum!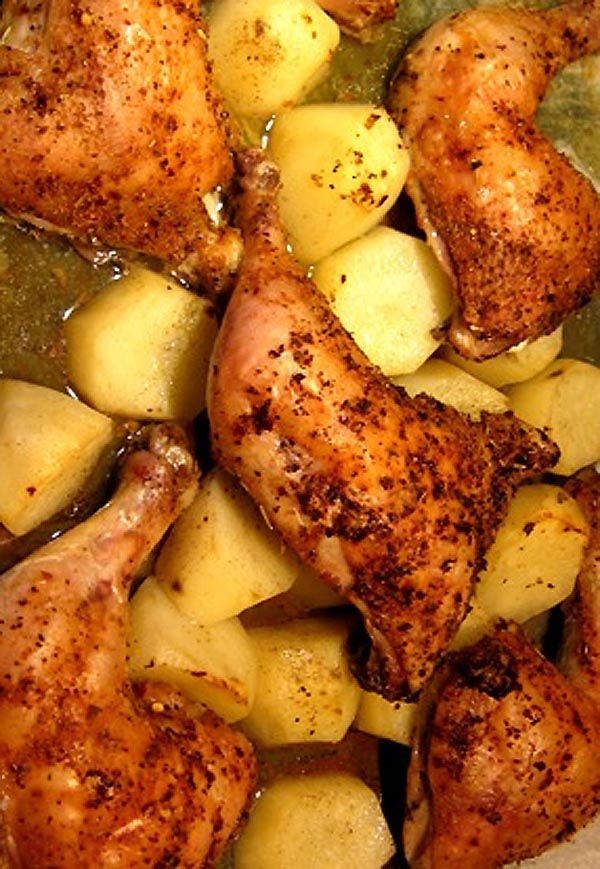 I love one-dish meals!  This chicken and potatoes are roasted together in one pan, it's the easiest meal ever!  So easy and delicious!
Recipe link: One-Pan Roasted Chicken And Potatoes Recipe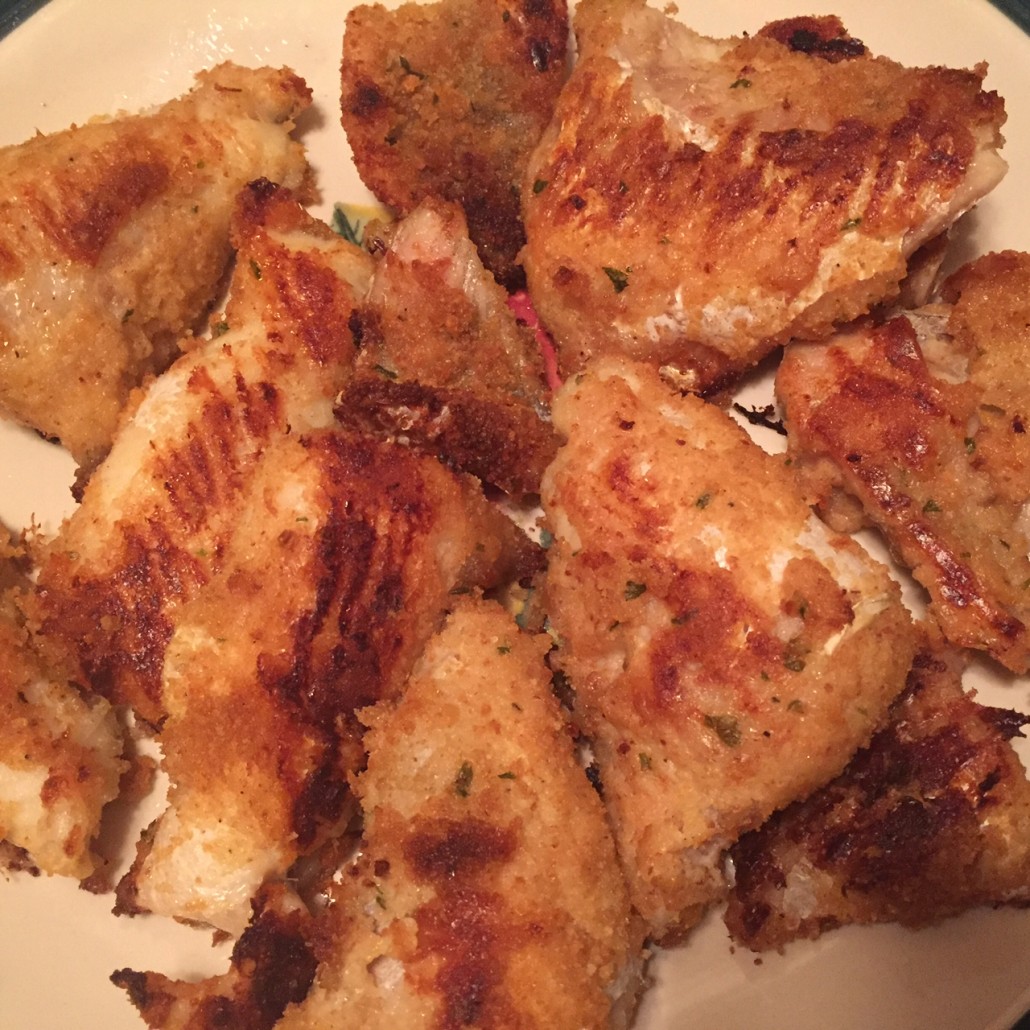 This breaded fish is not fried, it's baked in the oven!  Crispy coating without frying – amazing!  Breaded fish that's actually healthy – it's definitely a keeper!
Recipe link: Crispy Baked Breaded Fish Recipe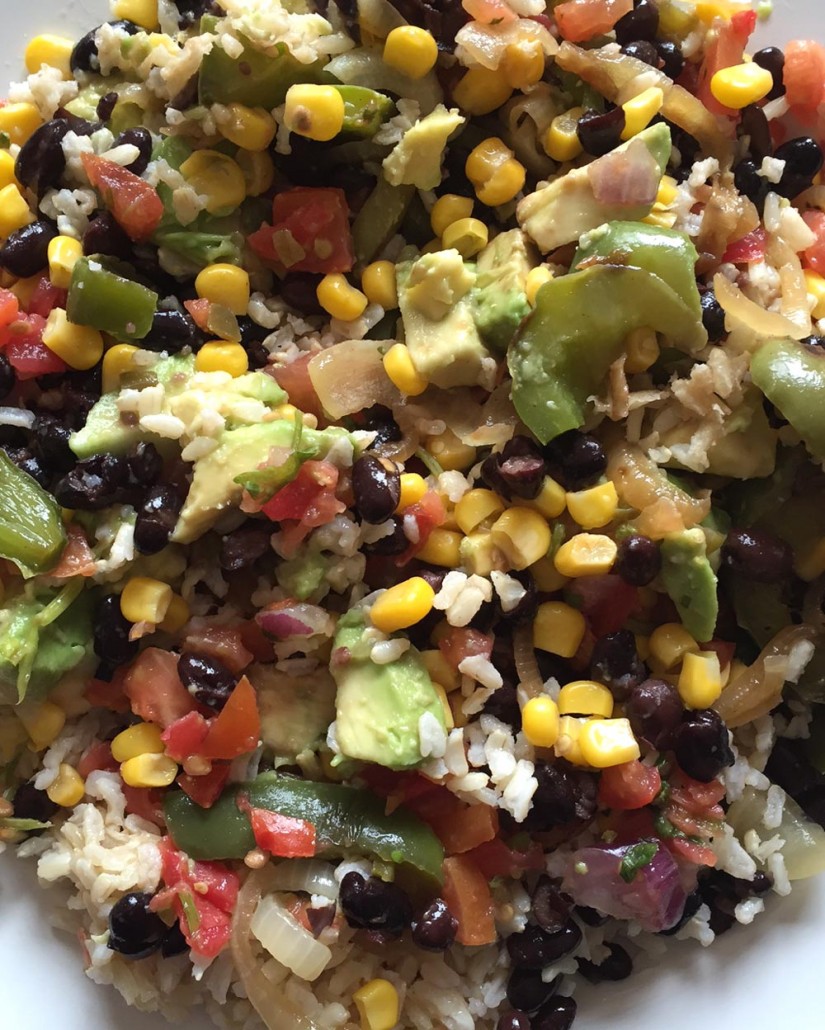 Do you like Chipotle burrito bowl?  Now you can make it yourself!  This delicious veggie burrito bowl is healthy, tasty and easy to make!
Recipe link: Mexican Veggie Burrito Bowl Recipe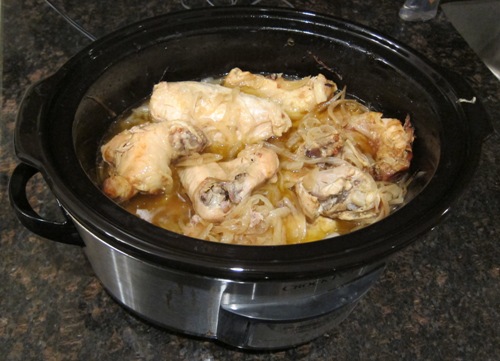 Can you believe that this chicken-onion stew only has 2 ingredients?  Plus it's made in a crockpot?  Yes, chicken and onions cooked in a slow cooker produce a very tender chicken stew with a tasty onion sauce!
Recipe link: Crockpot Chicken Onion Stew Recipe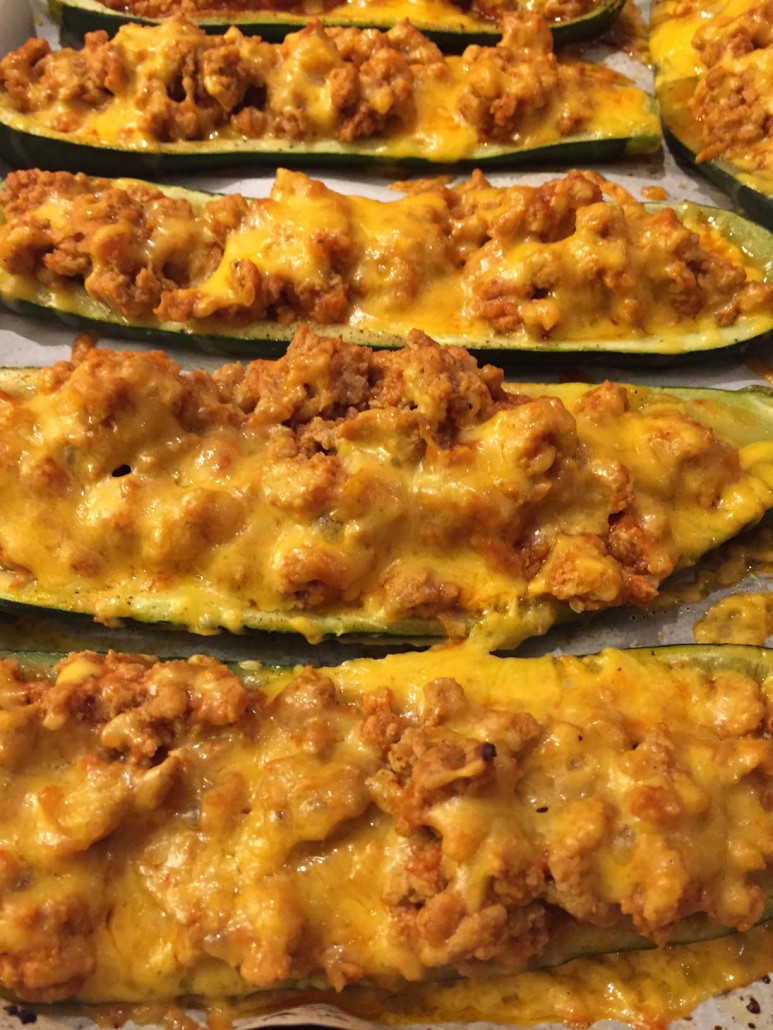 Zucchini is stuffed with ground meat, topped with cheese and baked in the oven to perfection!  You are going to love this easy dinner!
Recipe link: Stuffed Zucchini Boats Recipe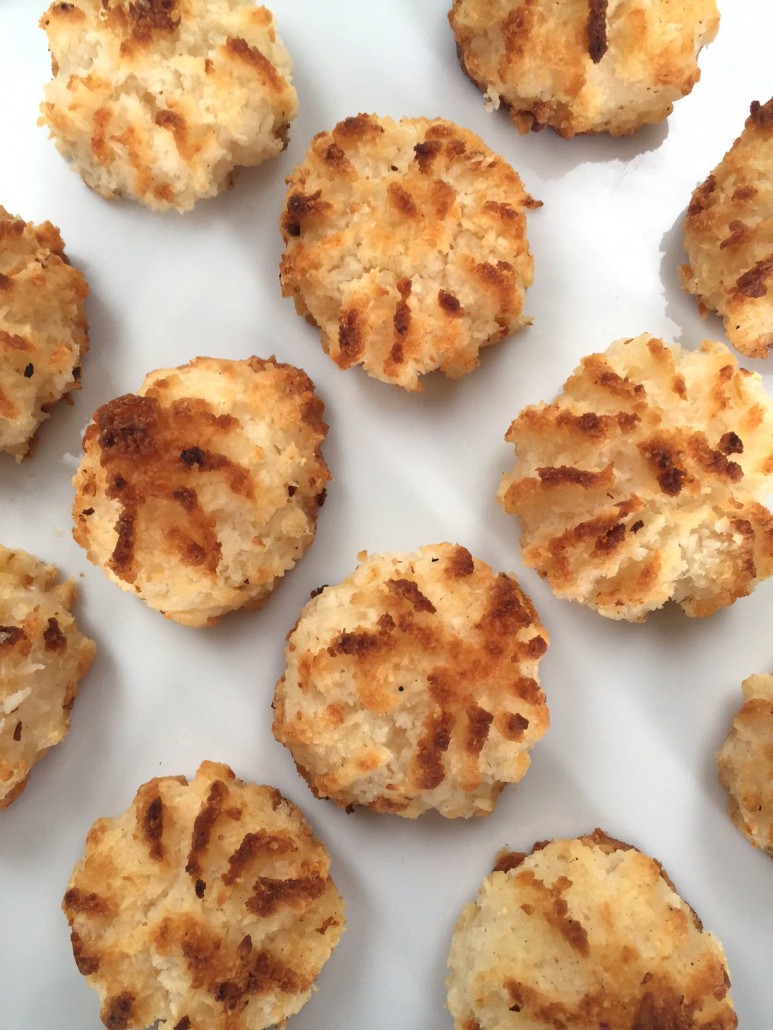 These coconut delights only have 2 ingredients!  Yes, I'm one two ingredient spree today 🙂  Coconut flakes and sweetened condensed milk combined together and baked make the most delicious coconut macaroons!  So easy, even the most beginning bakers can make this!
Recipe link: 2-Ingredient Coconut Macaroons Recipe
Weekly Meal Plan Shopping List
One-Pan Roasted Chicken And Potatoes
2 lbs chicken, cut-up
2 lbs potatoes
2 tbsp chicken seasoning mix
Crispy Baked Breaded Fish
1 lb fish fillets
1 tbsp mayo
1 cup dry bread crumbs
Mexican Veggie Burrito Bowl
2 cups white or brown rice
1 can (14 oz) black beans
1 onion, sliced
2 green peppers
1 can corn
2 avocados
½ lime
1 jar (8 oz) salsa
2 cups lettuce
1 tbsp oil
Crockpot Chicken Onion Stew
1 whole cut-up raw chicken
3 onions
Stuffed Zucchini Boats
4 medium zucchini
1 lb lean ground beef
1 tbsp oil
1 can (8 oz) tomato sauce
2 garlic cloves, minced
1 tsp salt
½ tsp pepper
1 package (8 oz) shredded cheddar cheese
2-Ingredient Coconut Macaroons
1 package (14 oz) sweetened coconut flakes
7 oz sweetened condensed milk
http://www.melaniecooks.com/wp-content/uploads/2016/12/meal_plan_39a.jpg
1196
800
Melanie Mendelson
http://www.melaniecooks.com/wp-content/uploads/2015/11/logo-new2.png
Melanie Mendelson
2016-12-05 10:41:33
2016-12-05 10:41:33
FREE Weekly Meal Plan - Week 39 Easy Recipes And Dinner Ideas