Happy Meal Plan Monday!  Week 32 of easy weekly meal plans is here – always free and full of delicious ideas on what you can cook for dinner!  Here's this week's menu:
Mexican Chicken Tortilla Soup (Slow Cooker)
Stuffed Zucchini Boats With Ground Meat
Japanese Soba Noodle Bowls (Vegan)
Stuffed Cabbage Rolls
Turkey Meatloaf
And for dessert we are having an amazing homemade Pumpkin Cheesecake – yum yum yum!  Real easy, even if you never made cheesecake before you just gotta try it – you can't go wrong with this recipe and it's sooo good!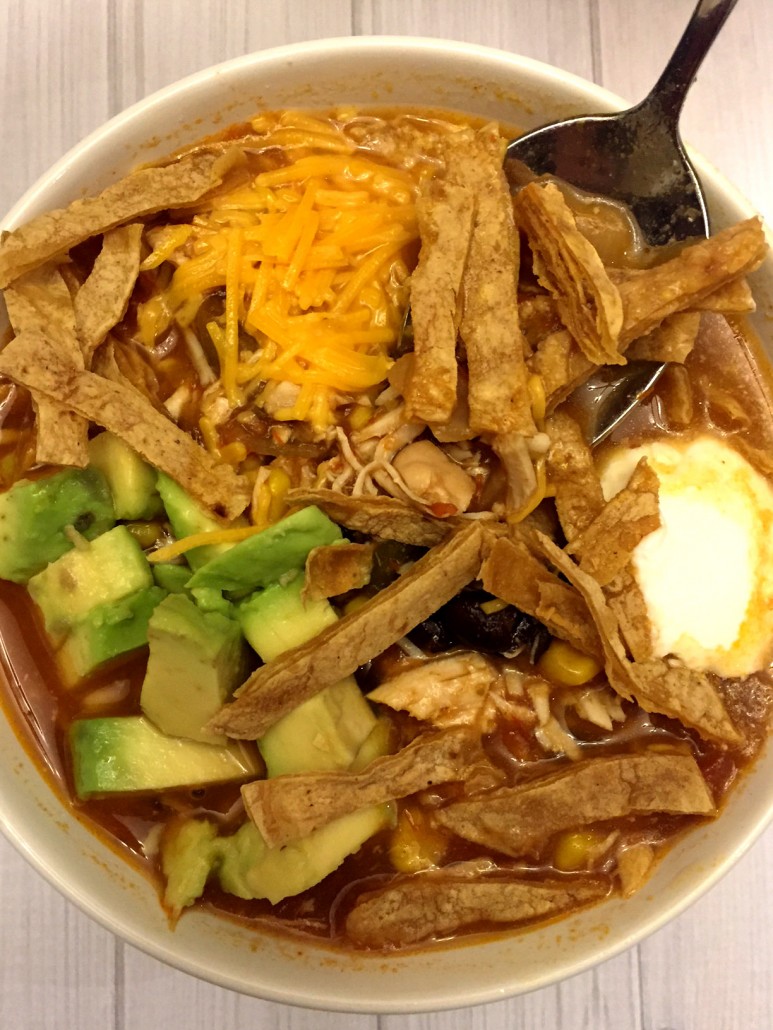 Recipe link: Easy Chicken Tortilla Soup Recipe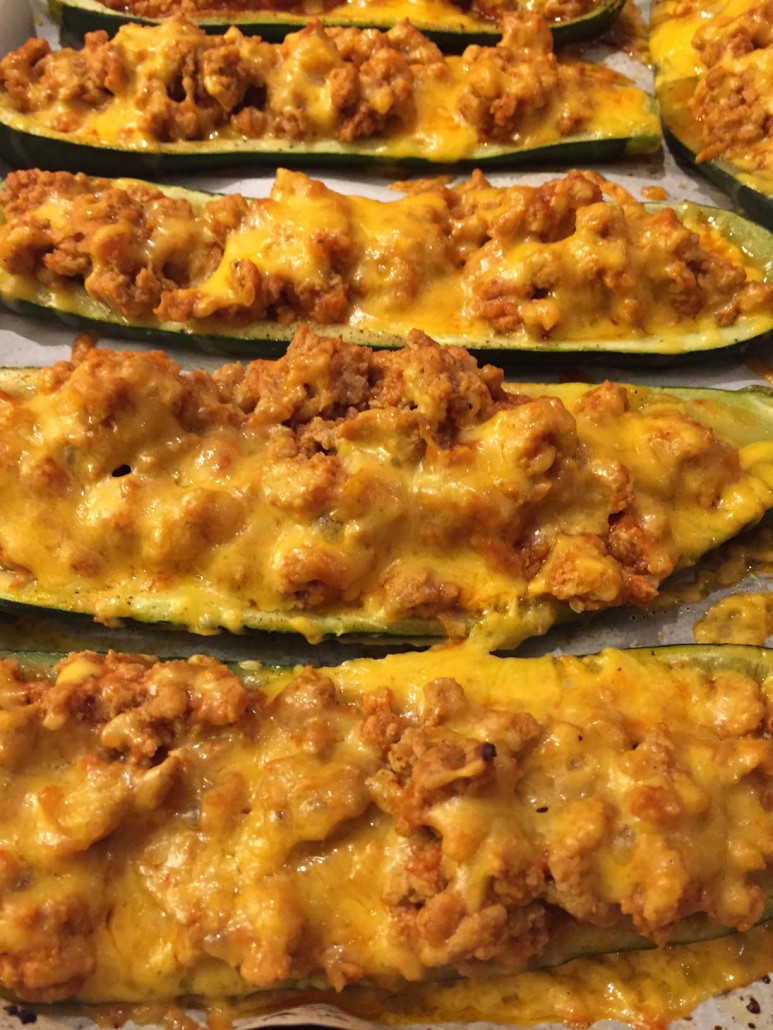 Recipe link: Stuffed Zucchini Boats Recipe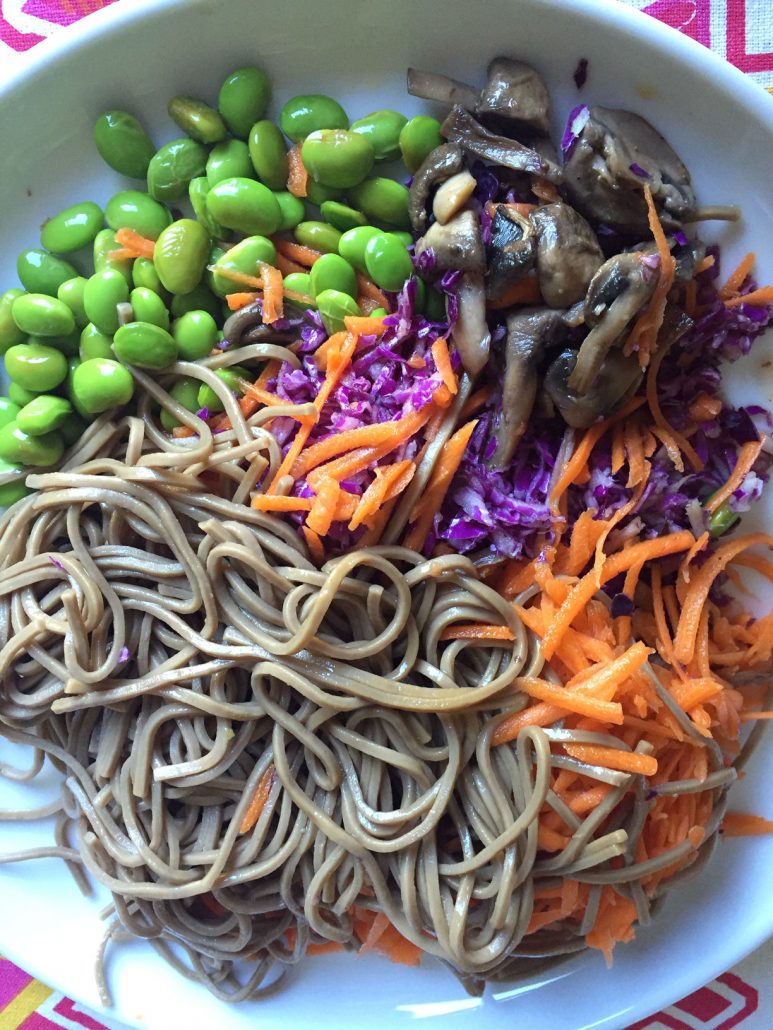 Recipe link: Vegan Soba Noodle Bowl Recipe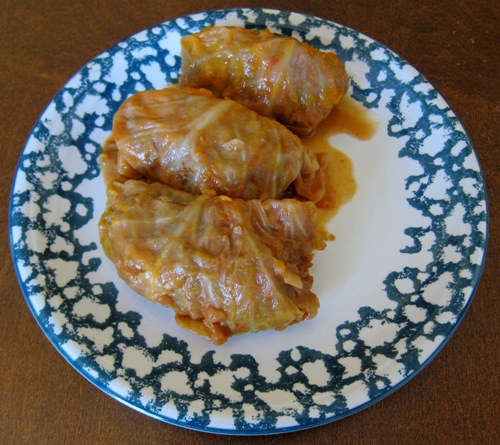 Recipe link: Stuffed Cabbage Rolls Recipe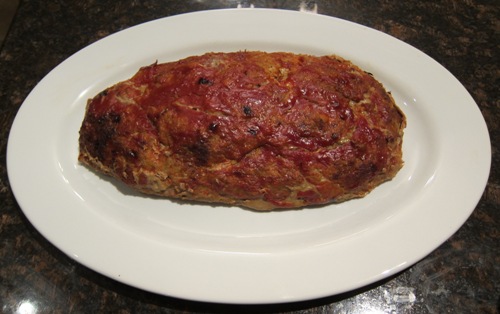 Recipe link: Healthy Turkey Meatloaf Recipe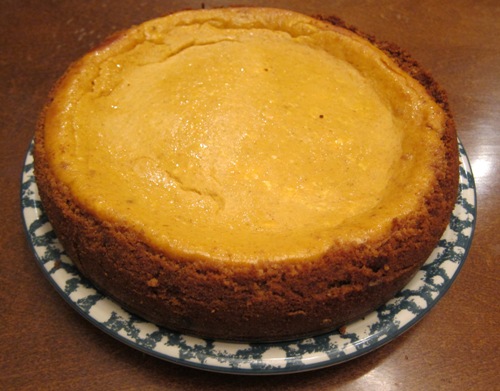 Recipe link: Homemade Pumpkin Cheesecake Recipe
Meal Plan Weekly Shopping List
Mexican Chicken Tortilla Soup
2 lbs boneless skinless chicken breast
1 package (32 oz) chicken broth
1 can (15 oz) black beans, drained and rinsed
1 bag (14 oz) frozen corn
2 jars (15 oz each) medium salsa (or use spicy salsa if you like it hot)
Optional Toppings:
2 avocados
8 corn tortillas
8 tbsp sour cream
4 oz shredded cheese
Stuffed Zucchini Boats
4 medium zucchini
1 lb lean ground beef
1 tbsp oil
1 can (8 oz) tomato sauce
2 garlic cloves, minced
1 tsp salt
½ tsp pepper
1 package (8 oz) shredded cheddar cheese
Vegan Soba Noodle Bowl
1 package (8 oz) Soba noodles
1 package (8 oz) frozen shelled edamame
1 package (8 oz) mushrooms
2 carrots, shredded
½ head red cabbage, shredded
2 tbsp soy sauce
2 tbsp extra-virgin olive oil
1 lime, squeezed
½ tsp ground black pepper
Stuffed Cabbage Rolls
1 cup of white rice
1 head of cabbage
1 chopped onion
1 lb ground beef
1 egg
1 tsp salt
¼ tsp pepper
2 can (14 oz each) tomato sauce
Turkey Meatloaf
2 lbs lean ground turkey
1 onion, grated
2 slices of bread
1 tbsp Worcestershire sauce
1¼ tsp salt
¼ tsp pepper
½ cup ketchup
Pumpkin Cheesecake
1 3/4 cups graham cracker crumbs
3 tbsp sugar
1/2 tsp cinnamon
1 stick (1/2 cup) butter
3 packages (8 oz each) cream cheese
1 can (15 oz) pumpkin puree
4 eggs
1/4 cup sour cream
1 1/2 cup sugar
1 tsp vanilla
1 tsp cinnamon
1/8 tsp nutmeg
2 tbsp flour
http://www.melaniecooks.com/wp-content/uploads/2016/10/meal_plan_32a.jpg
1200
800
Melanie Mendelson
http://www.melaniecooks.com/wp-content/uploads/2015/11/logo-new2.png
Melanie Mendelson
2016-10-17 09:43:11
2017-03-09 16:38:24
FREE Weekly Easy Meal Plan - Week 32 Recipes